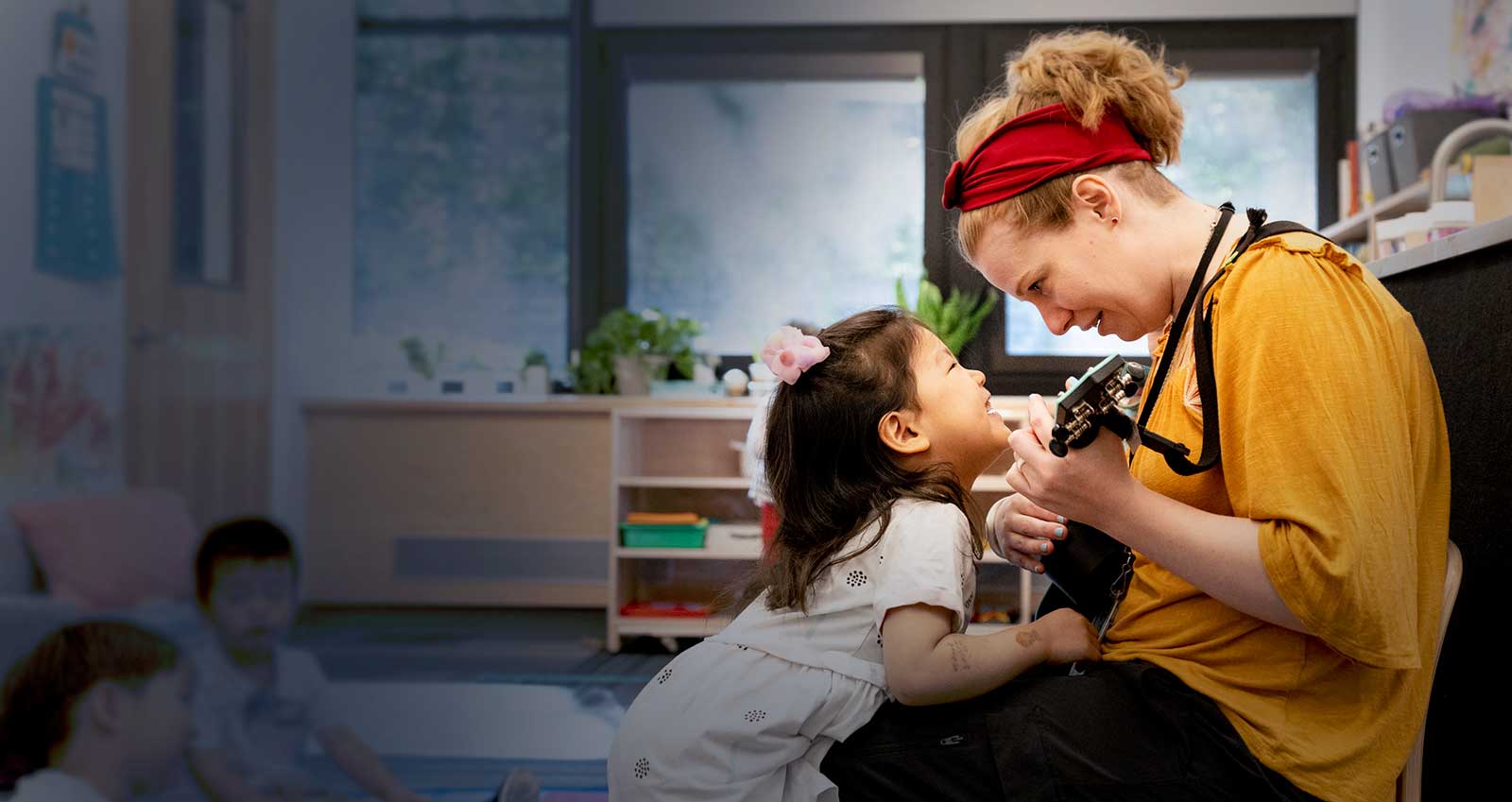 Expanding Minds, Building Character
At The Elisabeth Morrow School, children's natural curiosity grows into a lifelong love of learning through our exemplary curriculum, featuring innovative programming in science, technology, engineering, the arts, and mathematics (STEAM), a nationally renowned instrumental music program, social-emotional learning, and community-wide core values.
EARLY Learning
Young minds are the most formative
Lower School
Active problem solvers, creative thinkers, and innovative learners
Middle School
Partners in guiding their own education
Summer Programs
Learning & enrichment options from June–August
Inquire about our openings for the 2023–2024 school year in select grades.
Much of our early learning program is at capacity, but we are accepting applications in select lower and middle school grades.
14 Acres of Learning & Growth Opportunities
Our child-centered and innovative academic programs take place across a 14-acre campus, a certified wildlife habitat that provides our students with indoor and outdoor learning spaces, including state-of-the-art technology labs, gymnasiums, maker spaces, science labs, and libraries, as well as an athletic field, nature trails, a brook, a pond, outdoor classroom patios, educational gardens, and playgrounds.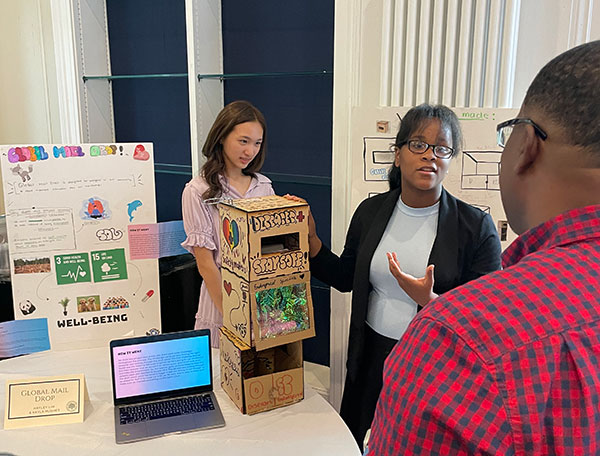 PROGRAM Spotlight: CAPSTONE8
This new program is an opportunity for our eighth-grade students to pursue a passion project with a positive social impact prior to their graduation. Students embark on a wide array of projects, with many working with local organizations to identify problems in our community. Past projects have included building a robot jellyfish that can sweep plastics out of the oceans, creating fitness and nutrition classes for our seventh graders, and partnering with Teaneck Public Library to craft a public literacy campaign.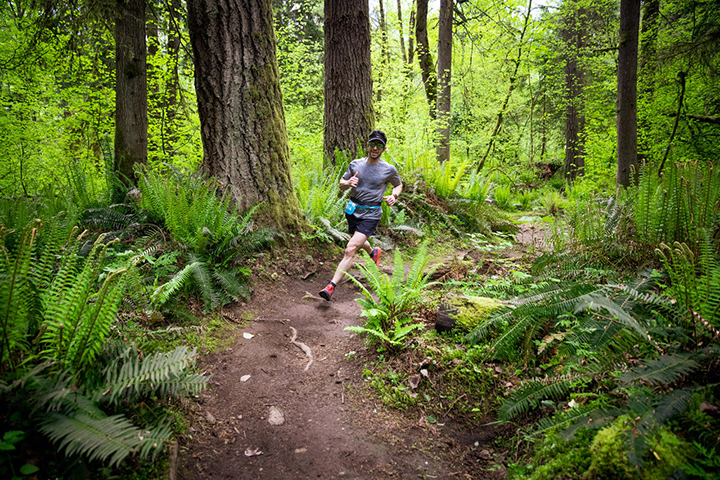 ALUM Spotlight: Jon Mann '86
Jon Mann '86, digital product designer and co-founder of Totem Design, has worked with tech giants like Microsoft, Samsung, and Sono and led teams in human-centered innovation for T-Mobile and Casio. He participated in our Alumni Day Career Panel, sharing with our students that one of the things that EMS instilled in him is "a passion for learning and for uncovering and getting to the answers." In our Apple Tree magazine, Mann speaks about how his time at EMS introduced him to the enjoyment of running.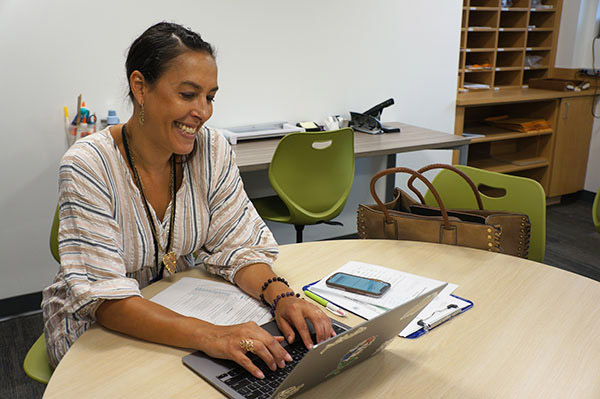 FACULTY SPOTLIGHT: CHEYENNE PRONGA CRUZ
Meet our Director of Community Life, Equity & Belonging Cheyenne Pronga Cruz. She offers school-wide support to promote a positive sense of community, ensure equity in our systems and processes, and foster a sense of belonging for all of our families, students, and staff.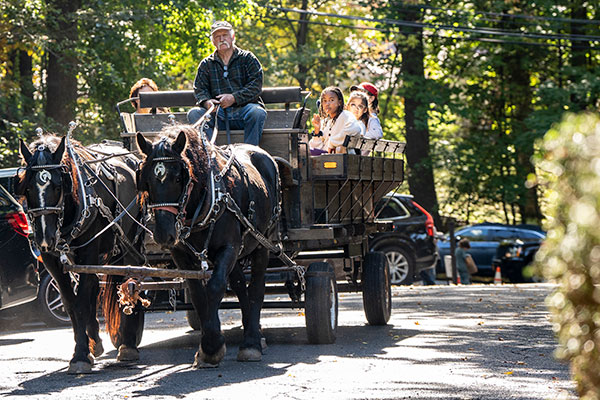 event spotlight: FALL FESTIVAL
Organized by our Parents Association and run by volunteers, this annual event welcomes families for an afternoon of fun for all ages. Students enjoy riding horses, decorating pumpkins, meeting farm animals at the petting zoo, finding their way through a hay maze, bouncing down an inflatable slide, and dancing along to our musical guests.