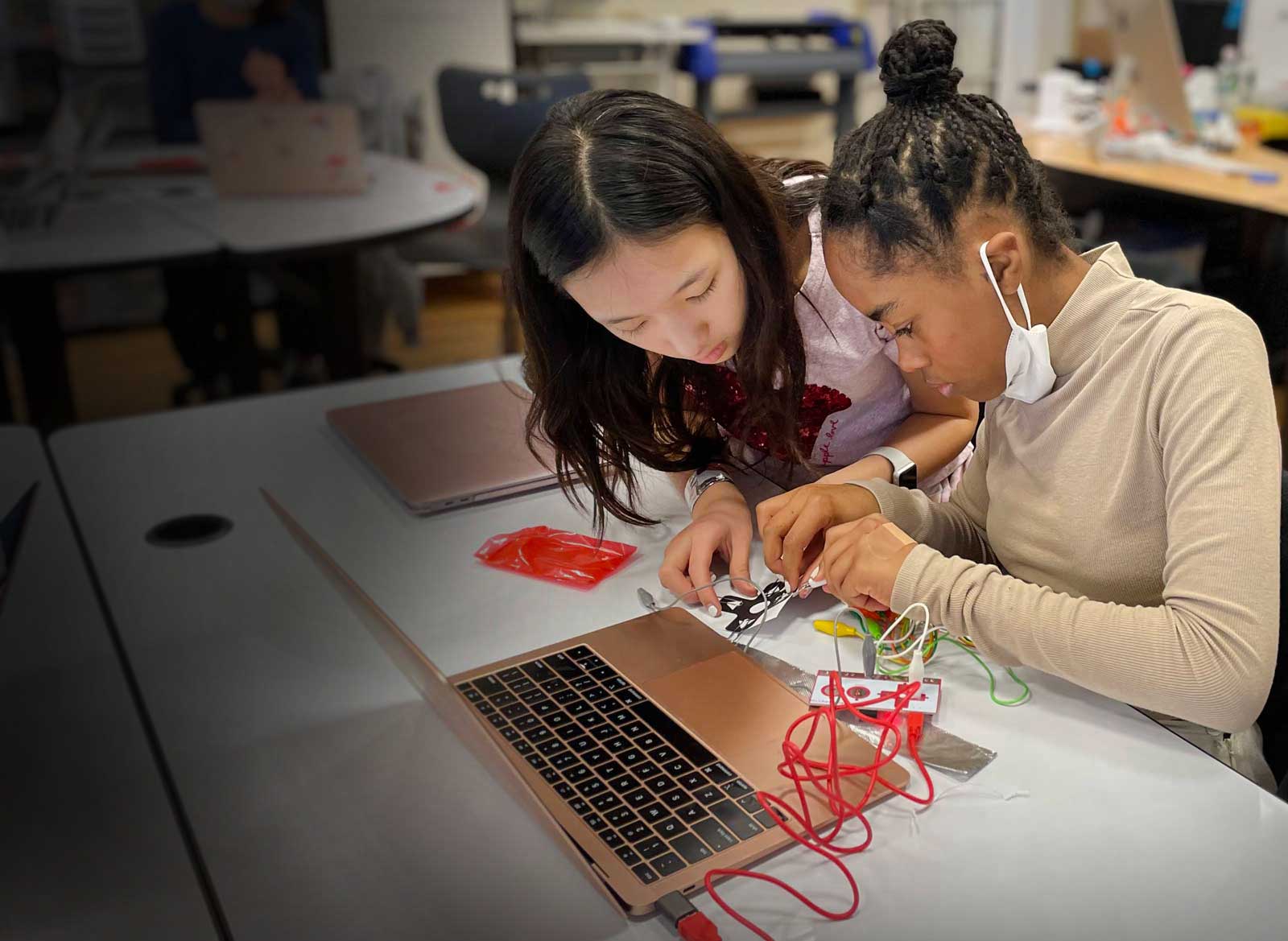 Expanding Minds, Building Character
At The Elisabeth Morrow School, children's natural curiosity grows into a lifelong love of learning through our exemplary curriculum, featuring innovative programming in science, technology, engineering, the arts, and mathematics (STEAM), a nationally renowned instrumental music program, social-emotional learning, and community-wide core values.
EARLY Learning
Young minds are the most formative
Lower School
Active problem solvers, creative thinkers, and innovative learners
Middle School
Partners in guiding their own education
Summer Programs
Learning & enrichment options from June–August
Inquire about our openings for the 2022–2023 school year in select grades.
Much of our early learning program is at capacity, but we are accepting applications in select lower and middle school grades.
14 Acres of Learning & Growth Opportunities
Our child-centered and innovative academic programs take place across a 14-acre campus, a certified wildlife habitat that provides our students with indoor and outdoor learning spaces, including state-of-the-art technology labs, gymnasiums, maker spaces, science labs, and libraries, as well as an athletic field, nature trails, a brook, a pond, outdoor classroom patios, educational gardens, and playgrounds.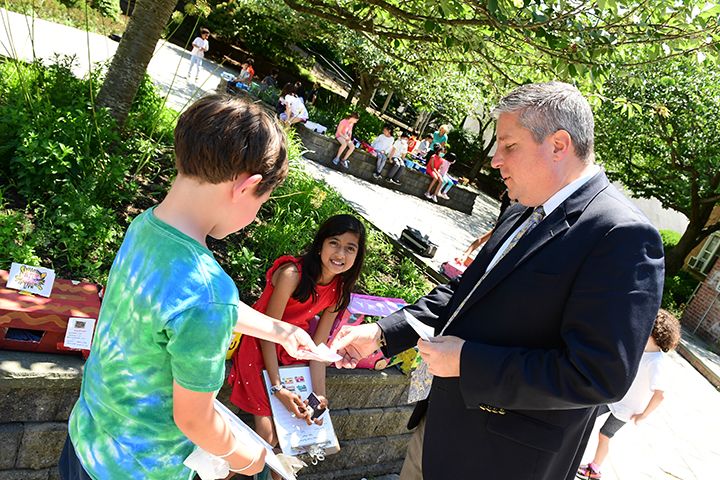 PROGRAM Spotlight: PROJECT-BASED LEARNING
Our project-based learning (PBL) approach draws connections between disciplines through lessons that integrate skills learned from one lesson with another. Topics and questions that arise during discussions empower our students to become effective and informative learners. They are encouraged to have a voice in the classroom and choose meaningful topics that focus on community service or answer complex real-world problems, providing students with a sense of agency.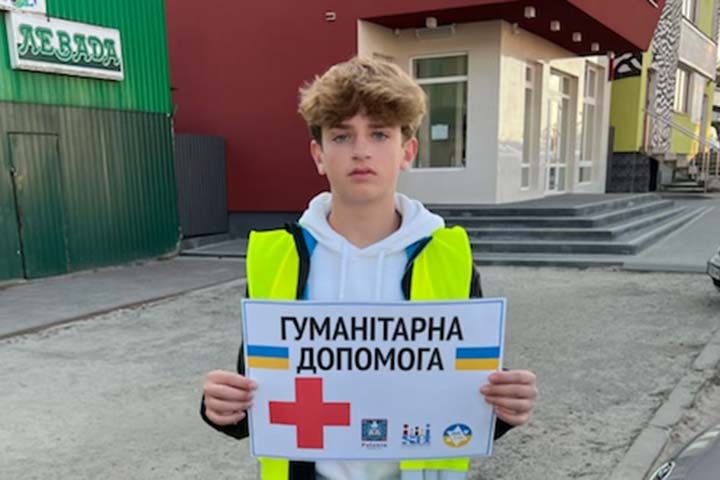 ALUMNI Spotlight: TRevor Ostfeld '21
Trevor Ostfeld '21 took a four-day humanitarian trip to war-ravaged Ukraine and neighboring Poland in March of 2022 with his father and their synagogue to deliver aid. "The 4 C's, especially compassion, was one of the main driving factors for me to want to make this trip," says Ostfeld. "Having compassion for these people in need and seeing yourself in them is something that was fostered at EMS and is essential for anyone that wants to get started or do any humanitarian effort."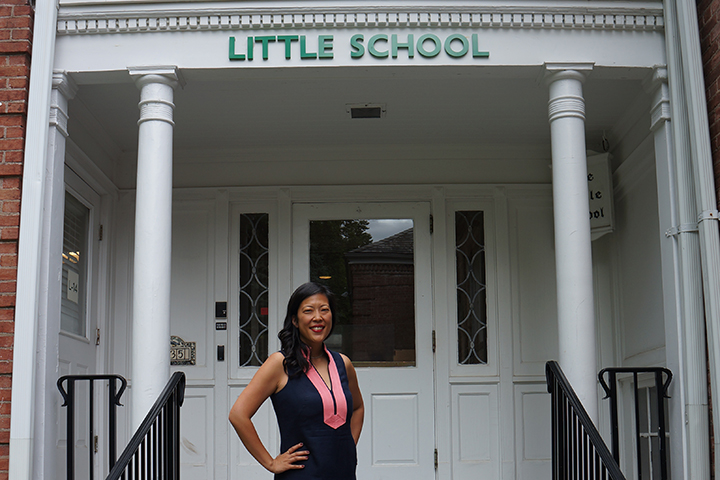 FACULTY spotliGHt: patty kim
Meet Patty Kim, our new Head of Lower School, at EMS. Patty comes to us from The Green Vale School in Old Brookville, N.Y. Over the past two decades, she has taught students in Kindergarten through third grade, and she has planned and implemented curricula in the areas of literacy, mathematics, social studies, DEI, and social-emotional learning, as well as workshops in media and STEAM.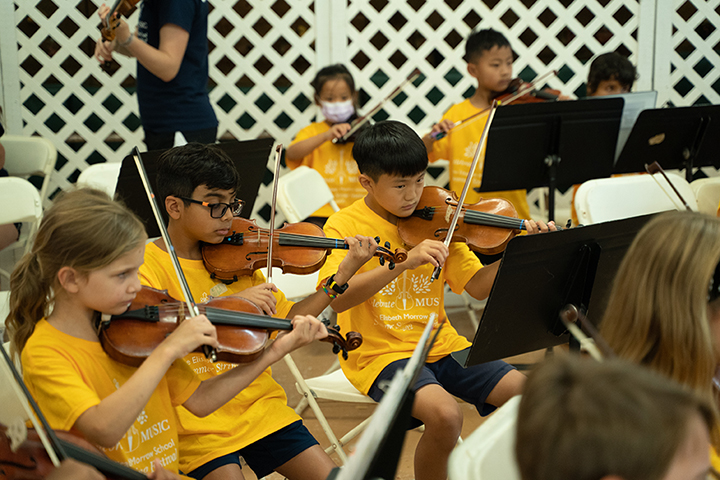 event spotlight: Summer string festival 2022
Our full-day summer program, Summer String Festival, welcomed 180 students to campus in mid-August to study music from the best instructors on the East Coast. Our talented violinists, violists, and cellists shared the magic of music with families during two performances at the end of the festival week.