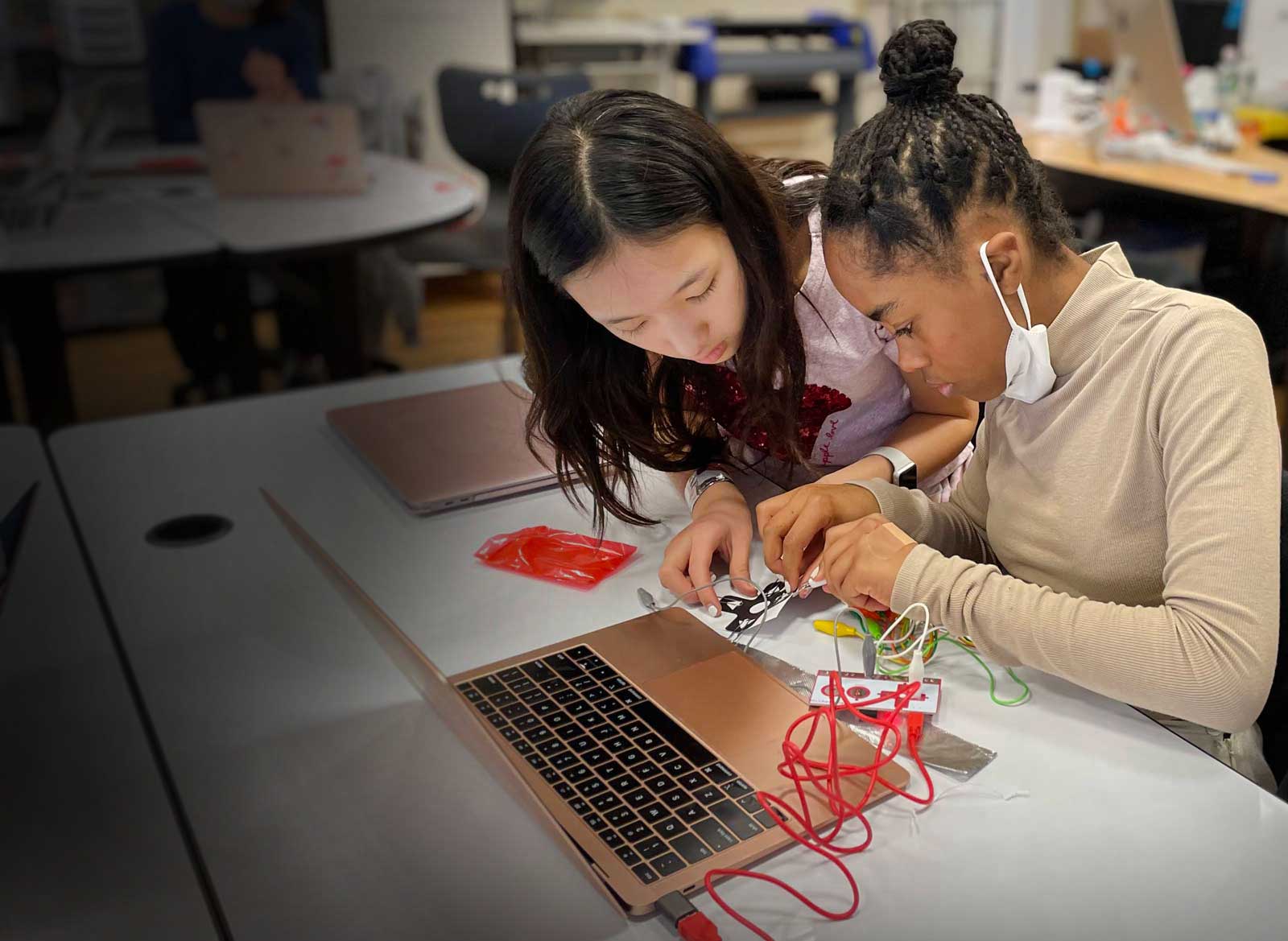 Expanding Minds, Building Character
At The Elisabeth Morrow School, children's natural curiosity grows into a lifelong love of learning through our exemplary curriculum, featuring innovative programming in science, technology, engineering, the arts, and mathematics (STEAM), a nationally renowned instrumental music program, social-emotional learning, and community-wide core values.
EARLY Learning
Young minds are the most formative
Lower School
Active problem solvers, creative thinkers, and innovative learners
Middle School
Partners in guiding their own education
Summer Programs
Learning & enrichment options from June–August
Inquire about our openings for the 2022–2023 school year in select grades.
Much of our early learning program is at capacity, but we are accepting applications in select lower and middle school grades.
14 Acres of Learning & Growth Opportunities
Our child-centered and innovative academic programs take place across a 14-acre campus, a certified wildlife habitat that provides our students with indoor and outdoor learning spaces, including state-of-the-art technology labs, gymnasiums, maker spaces, science labs, and libraries, as well as an athletic field, nature trails, a brook, a pond, outdoor classroom patios, educational gardens, and playgrounds.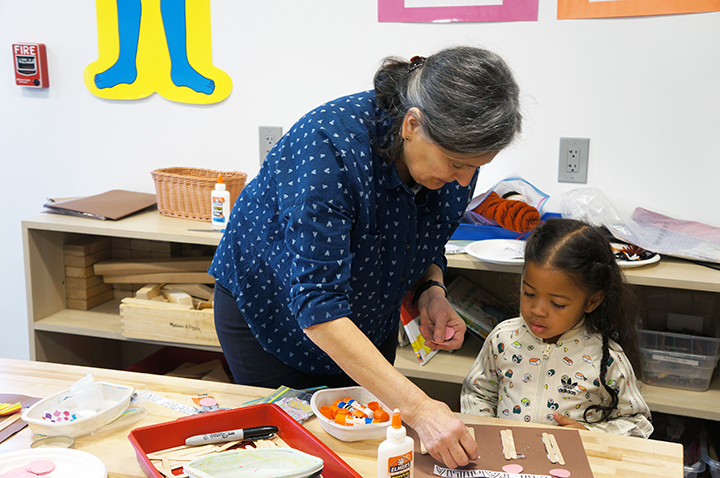 PROGRAM Spotlight: EL ESTUDIO
A new program called El Estudio has launched in Chilton House, our early childhood division, and combines art instruction and learning the basics of Spanish.
Making foreign language instruction a part of the arts curriculum allows us to naturally integrate lessons into hands-on learning experiences that are engaging and interactive. Our 2s and 3s/4s students are not reciting Spanish words, but they are hearing them throughout the class as part of the conversation, allowing for an organic approach to learning a foreign language.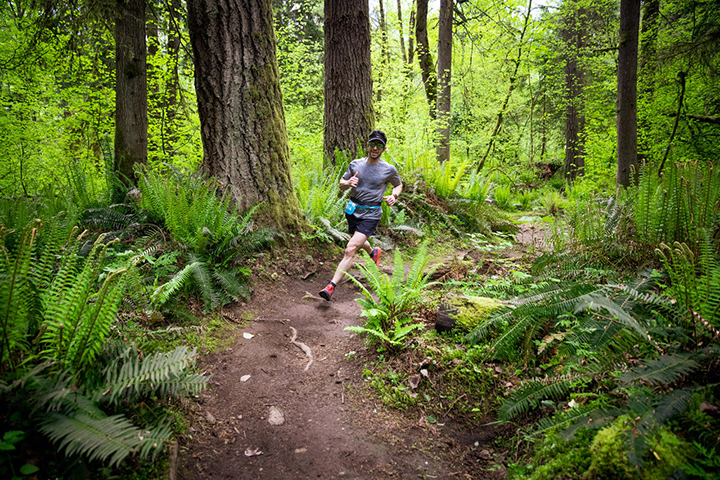 ALUM Spotlight: Jon Mann '86
Jon Mann '86, digital product designer and co-founder of Totem Design, has worked with tech giants like Microsoft, Samsung, and Sono and led teams in human-centered innovation for T-Mobile and Casio. He participated in our Alumni Day Career Panel, sharing with our students that one of the things that EMS instilled in him is "a passion for learning and for uncovering and getting to the answers."
In our upcoming Apple Tree magazine, Mann speaks about how his time at EMS introduced him to the enjoyment of running and the discipline it takes to stick with it.
FACULTY spotliGHt: BEN JOHNSON
Meet our NuVuX Design Education Fellow Ben Johnson, a designer, researcher, educator, connector, and full-time member of the EMS faculty. Supported by a team of NuVu program designers and peer fellows in partner schools around the globe, Ben collaborates with our expert faculty to develop studios in which students have opportunities to explore new curiosities, passions, and skills while addressing personal and global challenges.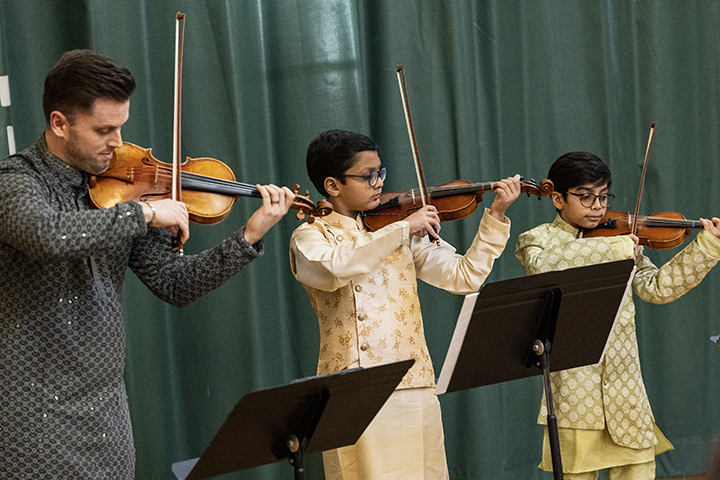 event spotlight: CULTURAL FAIR
Our first-ever PA DEI Cultural Fair was held on our beautiful campus to celebrate our EMS families' unique history, traditions, and customs. The event featured a sensory-rich walk-through experience featuring objects that represented a family's culture or heritage, as well as cultural performances that included dances, songs, poetry, and dramatic readings.