Expanding Minds, Building Character
At The Elisabeth Morrow School, children's natural curiosity grows into a lifelong love of learning through our exemplary curriculum, featuring innovative programming in science, technology, engineering, the arts, and mathematics (STEAM), a nationally renowned instrumental music program, social-emotional learning, and community-wide core values.
EARLY Learning
Young minds are the most formative
Lower School
Active problem solvers, creative thinkers, and innovative learners
Middle School
Partners in guiding their own education
Summer Programs
Learning & enrichment options from June–August
Inquire about our openings for the 2022–2023 school year in select grades.
Much of our early learning program is at capacity, but we are accepting applications in select lower and middle school grades.
14 Acres of Learning & Growth Opportunities
Our child-centered and innovative academic programs take place across a 14-acre campus, a certified wildlife habitat that provides our students with indoor and outdoor learning spaces, including state-of-the-art technology labs, gymnasiums, maker spaces, science labs, and libraries, as well as an athletic field, nature trails, a brook, a pond, outdoor classroom patios, educational gardens, and playgrounds.
PROGRAM Spotlight: PERSONALIZED LEARNING TIME
Personalized Learning Time, or PLT, encourages students to accelerate their learning through passion projects, independent inquiry, and time to connect with faculty. Students are able to seek clarity on concepts or work on assignments, but they are also encouraged to create work for themselves by initiating an experience that they find personally fulfilling, blurring the line between learning and play.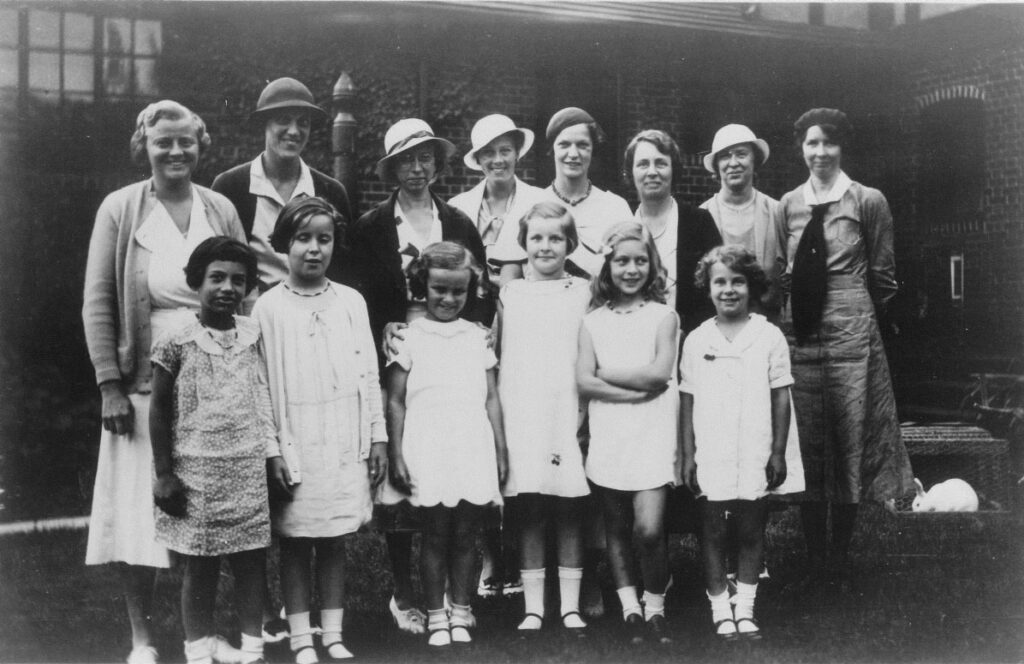 ALUMNI Spotlight: Pat Hooven '33
Pat Hooven was part of the first graduating class of The Little School (pictured first row, far left), which eventually became The Elisabeth Morrow School. She later taught here for more than 30 years.
"No one else I know came into teaching at a place where they had grown up that felt so much like home in the first place."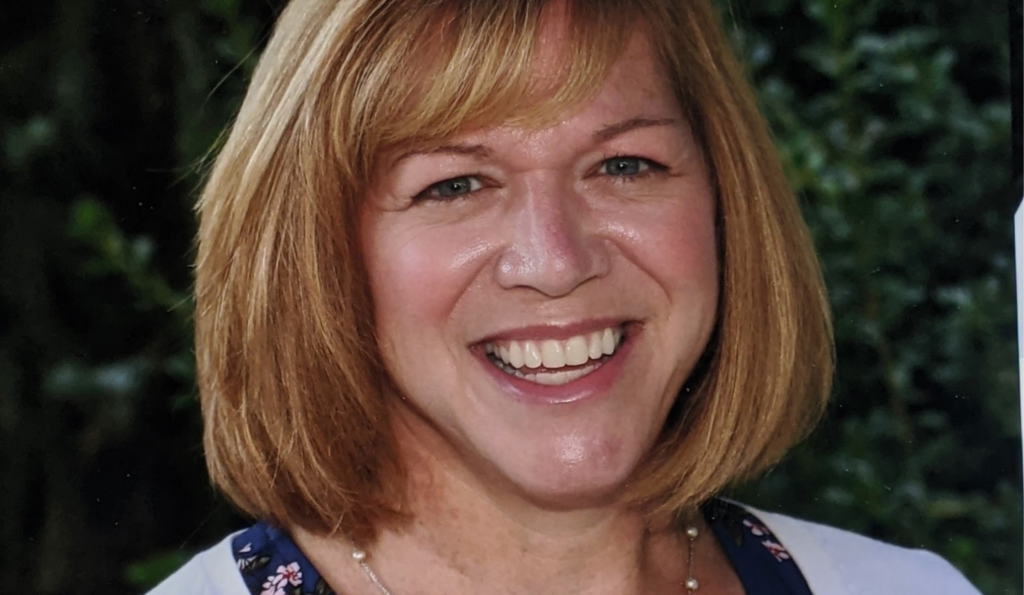 FACULTY spotliGHt: LIZA Hards
Meet Liza Hards, our Director of Auxiliary Programs at EMS. She has worked at EMS since 1992 when she joined us as a first- and second-grade classroom teacher, and she has been Director of Auxiliary Programs for the past 14 years.
Liza oversees Summer Explorations, our summer program that allows students to continue skill-building while enjoying a fun camp experience.
event spotlight: Spring 2022 Concert Extravaganza
This concert involves all students (Kindergarten–Grade 8) in the EMS Instrumental Music Program and features culminating musical performances by instrument groupings. Students showcase their talents in the Cello Rock Down, the Violin and Viola Playdown, and the Superband Concert.