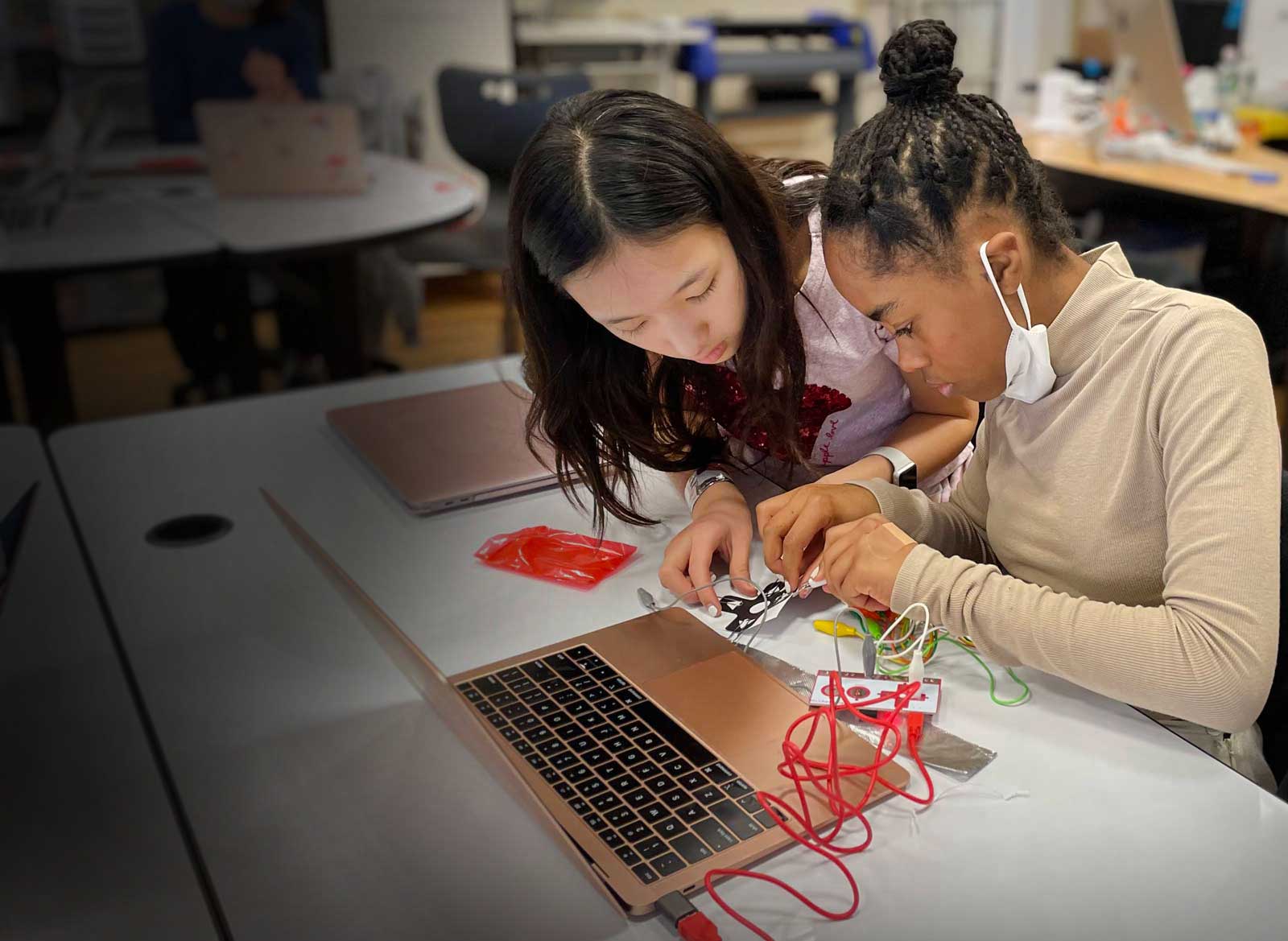 Expanding Minds, Building Character
At The Elisabeth Morrow School, children's natural curiosity grows into a lifelong love of learning through our exemplary curriculum, featuring innovative programming in science, technology, engineering, the arts, and mathematics (STEAM), a nationally renowned instrumental music program, social-emotional learning, and community-wide core values.
EARLY Learning
Young minds are the most formative
Lower School
Active problem solvers, creative thinkers, and innovative learners
Middle School
Partners in guiding their own education
Summer Programs
Learning & enrichment options from June–August
Inquire about our openings for the 2022–2023 school year in select grades.
Much of our early learning program is at capacity, but we are accepting applications in select lower and middle school grades.
14 Acres of Learning & Growth Opportunities
Our child-centered and innovative academic programs take place across a 14-acre campus, a certified wildlife habitat that provides our students with indoor and outdoor learning spaces, including state-of-the-art technology labs, gymnasiums, maker spaces, science labs, and libraries, as well as an athletic field, nature trails, a brook, a pond, outdoor classroom patios, educational gardens, and playgrounds.
PROGRAM Spotlight: COMPUTER SCIENCE
We have shifted away from "technology" classes for students in first grade through eighth grade and reimagined them, designing a comprehensive computer science curriculum. These core classes ensure our graduates are fluent in multiple programming languages in order to design apps, websites, robotics, and other physical computing applications in the service of solving authentic challenges and making the world a better place.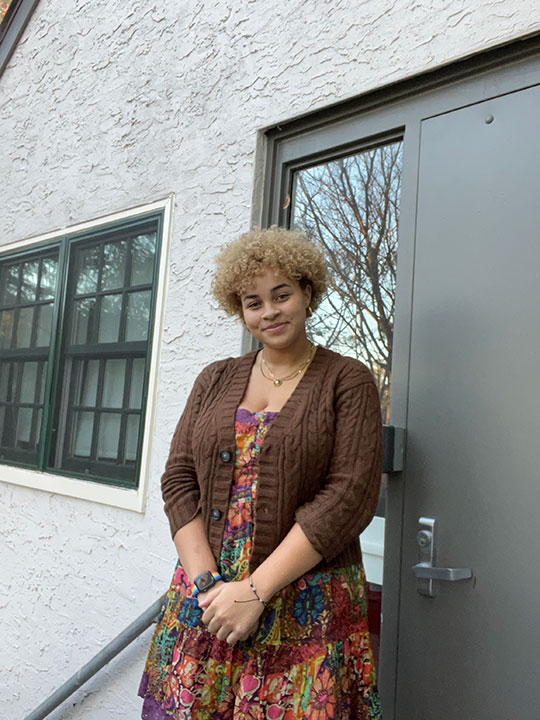 ALUMNI Spotlight: Marie Dillard '20
Award-winning artist and musician Marie Dillard '20, a junior at St. Andrew's School, is active in her school's black affinity group and credits EMS for giving her opportunities to develop leadership skills and create a deep social consciousness. "I learned not only to be a leader but to become a better leader by learning to take in all the information from the great minds around me," says Dillard.
FACULTY spotliGHt: BEN JOHNSON
Meet our NuVuX Design Education Fellow Ben Johnson, a designer, researcher, educator, connector, and full-time member of the EMS faculty. Supported by a team of NuVu program designers and peer fellows in partner schools around the globe, Ben collaborates with our expert faculty to develop studios in which students have opportunities to explore new curiosities, passions, and skills while addressing personal and global challenges. 
event spotlight: WINTER ARTS FESTIVAL
Morrow House and Little School concerts are held before our Winter Break and celebrate holidays throughout the world. They include performances of "Ukrainian Bell Carol," "Sleigh Ride," and selections of folk songs from across the globe.