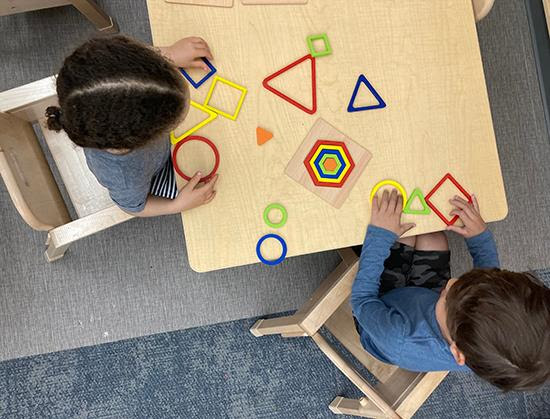 EMS is Proud to expand our educational programming to include toddlers.
Seedlings brings your young child, age 1 by October 1, into the special joy of early learning at EMS through powerful experiences in movement, music, reading, interacting, and community building.
Every child attends with one family member or caregiver, who will see firsthand the mindful and inclusive approaches our experienced educators use to ensure impactful experiences for each participant.
An immersive, enriching learning experience for toddlers.
Seedlings is a ten-week program offered on Tuesday mornings on the campus of The Elisabeth Morrow School.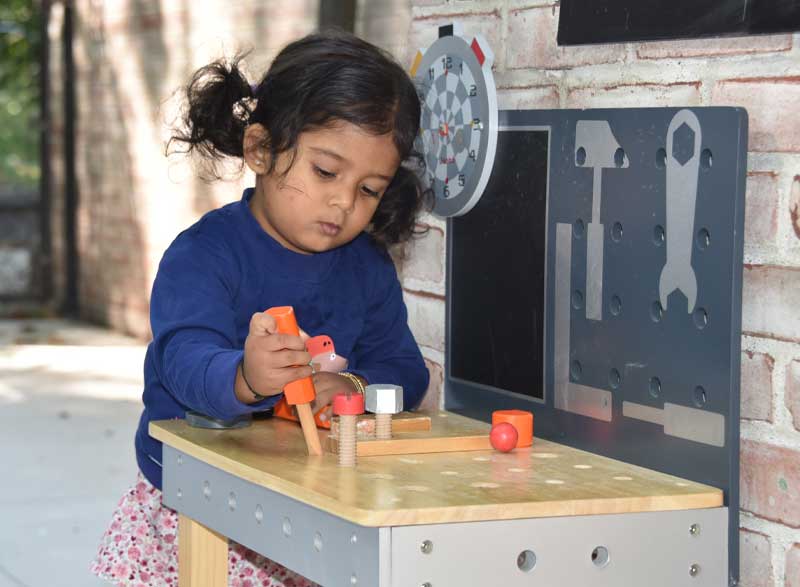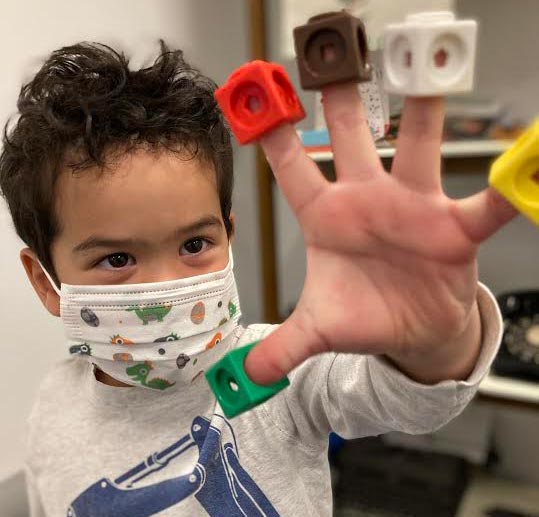 Seedlings has very limited space
With limited space available, Seedlings fills up very quickly. We highly recommend signing up as soon as possible to secure your spot. Registration will open on Friday, June 30, at 10 a.m. EDT.
Seedlings takes place on the Tuesdays below from 9:30–10:30 a.m.
The tuition for Seedlings each semester is $575.00.
Calendar
Fall 2023 semester:
October 17
October 24
October 31 – No Class due to school event
November 7
November 14
November 21 – No Class due to Thanksgiving Break
November 28
December 5
December 12
December 19 – No Class due to Winter Break
December 26 – No Class due to Winter Break
January 2, 2024 – No Class due to Winter Break
January 9, 2024
January 16, 2024
January 23, 2024
January 30, 2024 – Make-up day in the event of canceled class
Spring 2024 semester:
February 6
February 13
February 20 – No Class due to Faculty & Staff PD Day
February 27
March 5
March 12
March 19 – No Class due to Spring Break
March 26 – No Class due to Spring Break
April 2
April 9
April 16
April 23 – No Class in observation of Passover
April 30
May 7
May 14 – Make-up day in the event of canceled class