Summer String Festival: Help us make the magic happen!
Your generosity supports our program and makes the festival accessible to more than 180 talented children, regardless of their financial circumstances. Donors will be recognized in the program at the Gala Concert on Thursday, Aug. 11, and Friday, Aug. 12. Contributions of $800 or more receive two (2) reserved seats.
If you've already given to the Summer String Festival, thank you. If not, will you please take a moment to make a gift?
How to Support EMS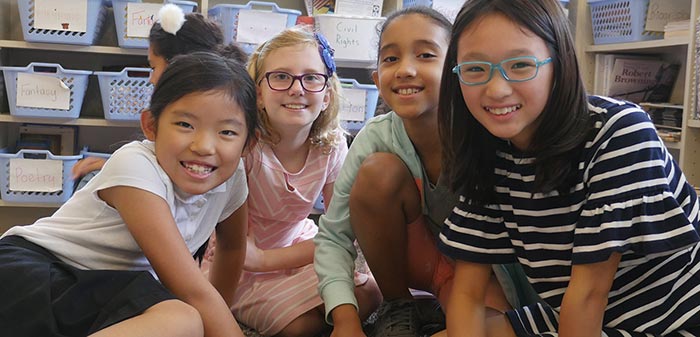 Make a one-time Gift
Within minutes, you can easily make an online gift to enrich students' educational experience. Donate to our Annual Fund or one of our more specialized funds.
Make a Leadership Gift
Join our group of prominent donors whose influential support allows us to make the greatest impact on the lives of our students.
Make a Pledge
Let us know we can count on your support with a pledge, which can be fulfilled through a one-time gift or monthly payments by June 30.

Speak to Advancement
If you have questions about a high-impact gift you'd like to make or would prefer to mail your donation, connecting with Advancement is the best way to ensure you get the solutions you need.
Our institution requires financial investment to continue its pursuit of excellence, but your support is about more than money.
Teachers
feel appreciated and supported as they're empowered to invest in the teaching environment, new technology, and improved learning.
Students
benefit from new, innovative tools in the classroom.
Donors
see the effect of their support in their loved ones' education
EMS families
maintain a sense of pride in the school's reputation.
EMS Alumni
benefit from their association with a highly-regarded school.
How you can help EMS today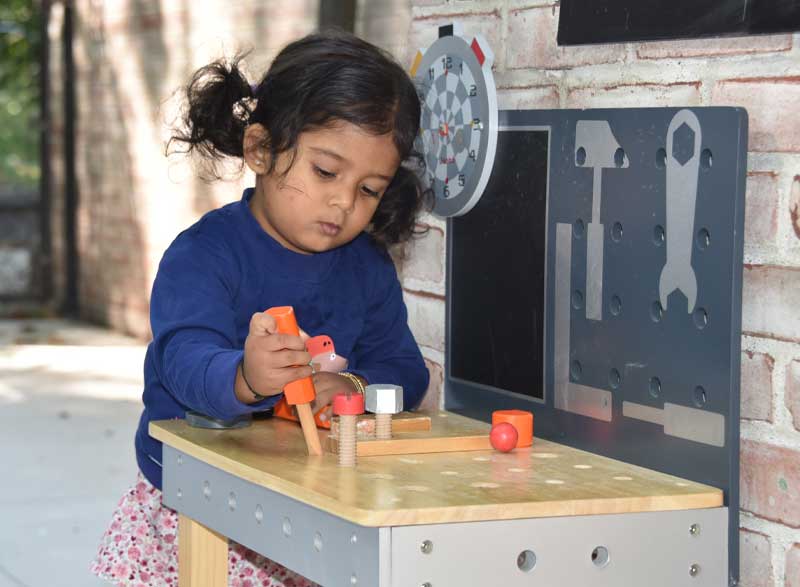 Support our ongoing steam initatives
Help us continue to innovate our STEAM spaces throughout EMS. These spaces, such as Exploration Alley in Chilton House and Innovation Alley in Little School, help our students build the creativity and skills that will make a difference in their future.
Support NuVu at EMS
EMS is proud to embark on a multi-year engagement with NuVu, a groundbreaking project that will assist EMS in developing a curriculum that helps our students meet the creativity and innovation needs of the future. Your gift will help us rapidly expand our NuVu programming from eighth grade to all divisions.
Your time is as valuable as your financial contribution, and EMS is lucky to benefit from so many willing volunteers.
Volunteering doesn't just benefit EMS, it gives the volunteer another connection to the EMS community and offers a supportive environment with a sense of purpose. You always have a front-row seat to the results of your work.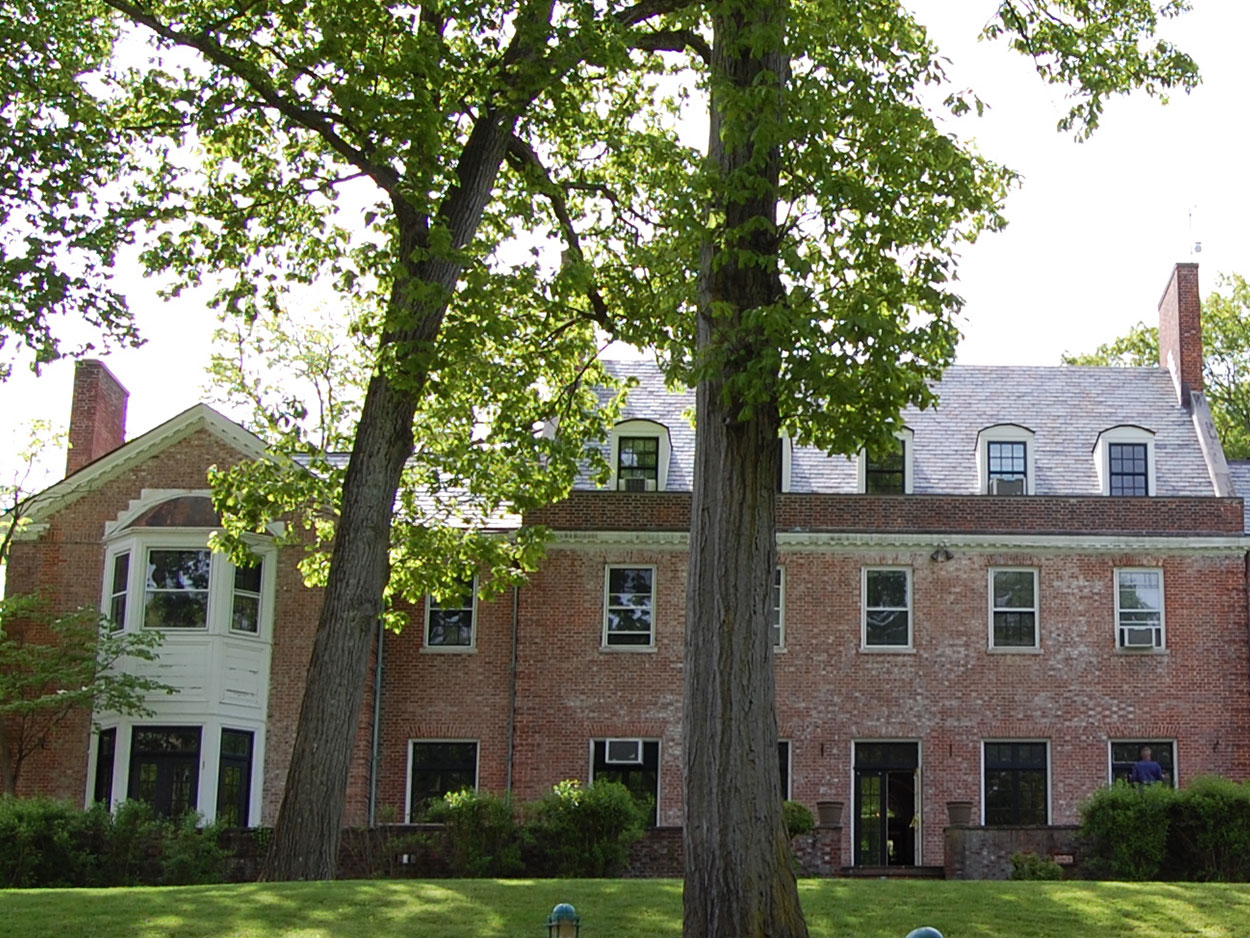 Connect to Advancement
If you have questions about making a gift, connect with our advancement team for fast answers.
Employer Gift Matching
See if your employer matches your gifts.
Now that you know your employer will gift match, are you ready to gift?