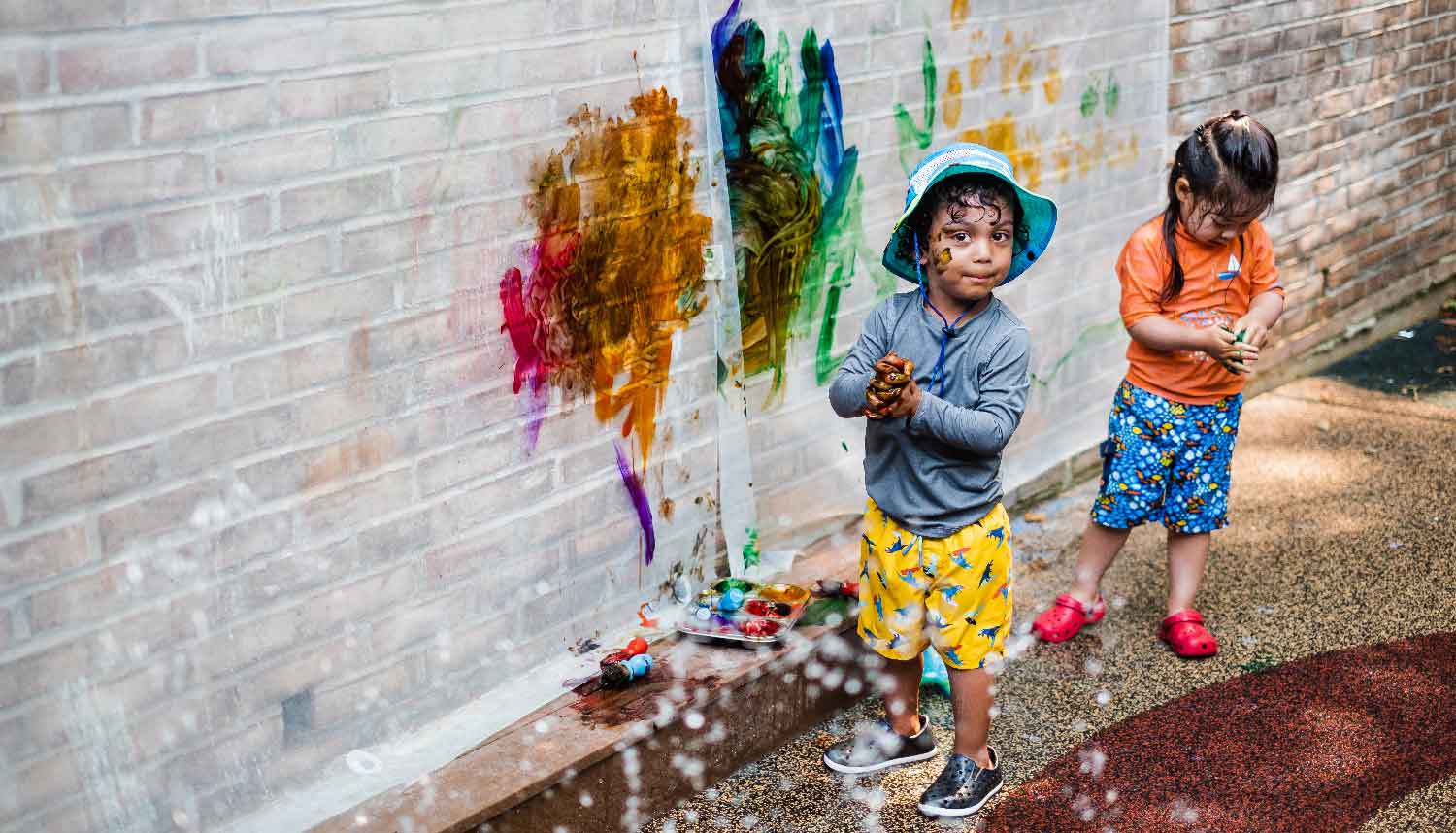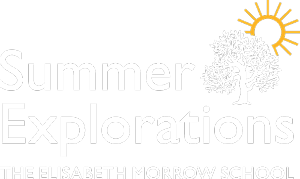 There's so much more to explore at
Summer Explorations!
Our summer program for children age 2–Grade 9 offers innovative classes and activities in science, art, technology, drama, and sports returns June 27–Aug. 5, 2022.
We believe that summertime is the perfect time to help stretch a child's imagination, intellect, and body.
Our coeducational program provides children from age 2–grade 9 with the opportunity to explore new areas of interest within a safe and comfortable learning environment.
We offer classes and workshops with age-appropriate teacher-to-student ratios allowing for individualized attention and student participation. Our staff consists of experienced, certified educators who help students build upon existing skills, develop new interests, and gain confidence. The 14-acre wooded campus provides the perfect setting for outdoor exploration and play.
Highlights of Summer Explorations
June 27–Aug. 5
Six-week summer program for age 2–Grade 9 at The Elisabeth Morrow School
Half- and full-day programs: 8:30 a.m.–12:15 p.m. or 8:30 a.m.–3:15 p.m.
After-camp care from 3:15–5:30 p.m.
Beautiful campus located on 14 wooded acres in Englewood, NJ 
Diverse, co-ed population from more than 30 towns in Northern NJ/NY area
Weekly sessions with a variety of options, themes, and activities
Experienced, creative, caring, certified teachers leading programs
Counselors, ages 16–22, assist teachers with classes and workshops
Early Childhood Program: age 2–Grade 1
Enrichment workshops are offered weekly for Grades 2–6
Leadership and academic programming for Grades 7–9
My child had an incredible six weeks of camp. The staff is friendly and welcoming and passionate about what they do. They provide a vast array of programs for older students, and many crafts and play-based activities for younger ones.

Jane D., Summer Explorations Parent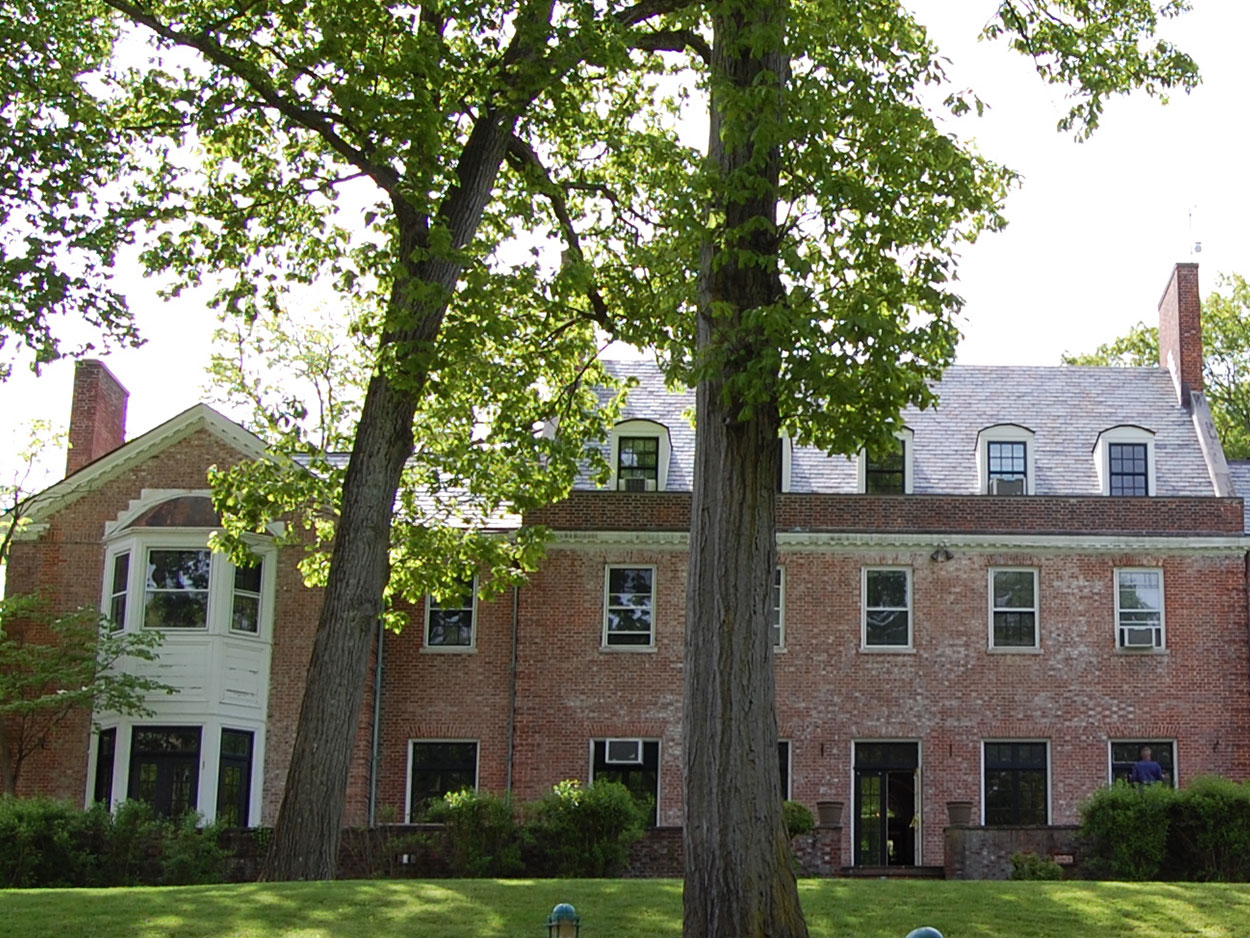 Get Updates on Summer Explorations