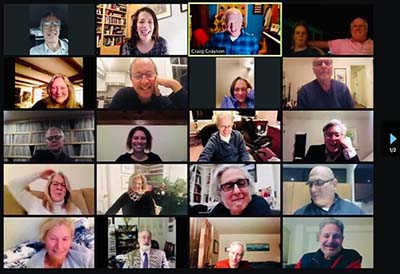 The Elisabeth Morrow School Alumni ASSOCIATION is building momentum.
Tell us what alumni offerings you'd like to see at EMS.
What events would you like to attend?
Do you know of alumni accomplishments we can celebrate?
How can we partner to help another generation experience the magic of EMS?
Most importantly, we want to help you reconnect with old classmates and remember that you are a part of what makes the EMS community so special. We are here for you!
Contact The Alumni Association
Connect with EMS