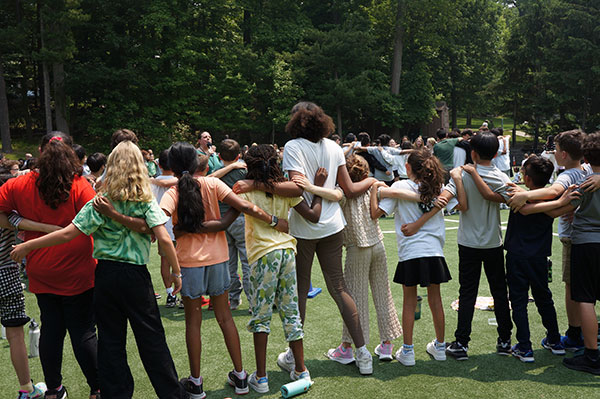 OUR MISSION
The Elisabeth Morrow School's shared purpose is to provide exemplary academics and character development in a diverse and inclusive child-centered community, inspiring students to become curious scholars, ethical leaders, and global citizens.
Building a Bold Future on Our Storied History
In October 2017, The Elisabeth Morrow School announced a strategic planning process to chart the course of the school's future for the next five years. Our five-year strategic plan (2018–2023) encompasses a vision for our school and community that's built on four key drivers and comprised of 121 actionable initiatives. While our plan is founded on deep research and expertise, it is built on the values of our founders, Elisabeth Morrow and Connie Chilton, who envisioned a school where students would develop academically, socially, and ethically within a supportive environment that balanced the best of the old and the best of the new.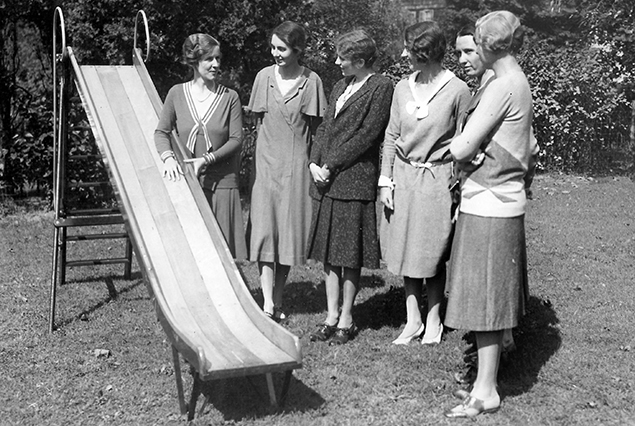 WHERE WE STARTED
The Elisabeth Morrow School, an independent, coeducational day school for children age 2 through eighth grade, was founded in 1930 as the "Little School" by Smith College classmates Elisabeth Morrow and Connie Chilton.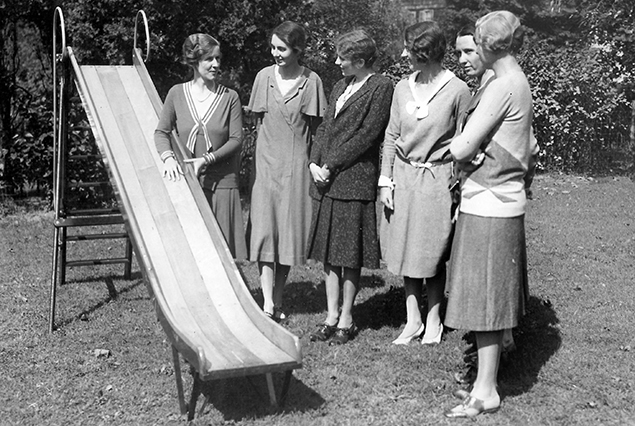 WHERE WE STARTED
In their quest to start a school for young children, these passionate educators traveled the world, studying with pioneers such as Maria Montessori and John Dewey. According to Elisabeth, this new school would include a balance of "faith in the old education and trust in the new" in an environment of "individuals working toward a common purpose."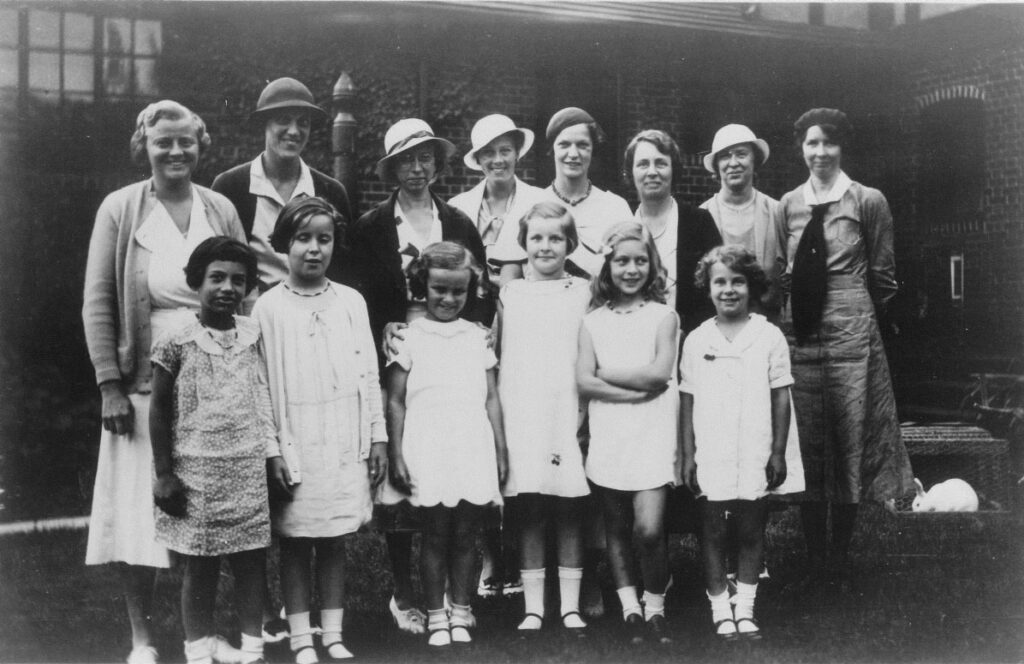 WHERE WE STARTED
More than 90 years later, on the site of the former Morrow family estate, our school occupies a beautiful, 14-acre setting — a certified wildlife habitat with outdoor classrooms, multiple technology and science labs, playgrounds, libraries, athletic facilities, nature trails, gardens, and a brook.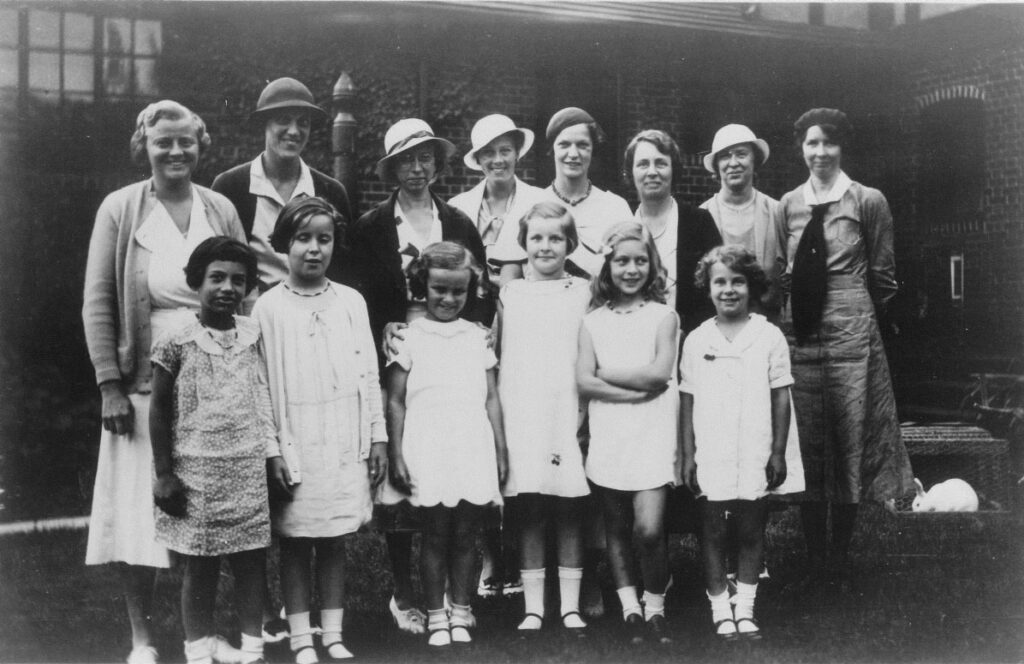 WHERE WE STARTED
We educate students from more than 55 communities in Bergen, Hudson, and Union counties in New Jersey and Manhattan, the Bronx, and Rockland counties in New York. Our students speak more than 20 home languages, mirroring the demography of the area in which our school is located.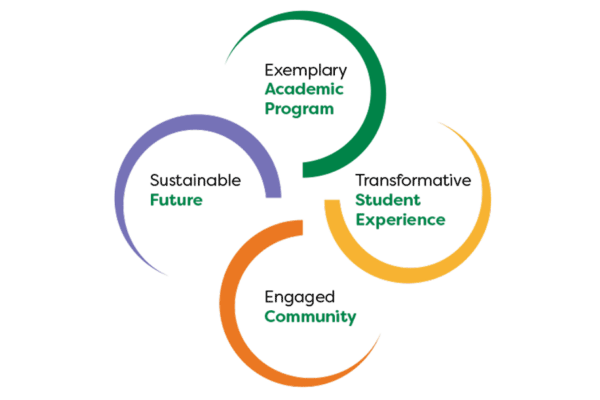 WHERE WE'RE GOING
The four core drivers of our 2018–2023 Strategic Plan are an exemplary academic program, a transformative students experience, an engaged community, and a sustainable future. Scroll for more details on each.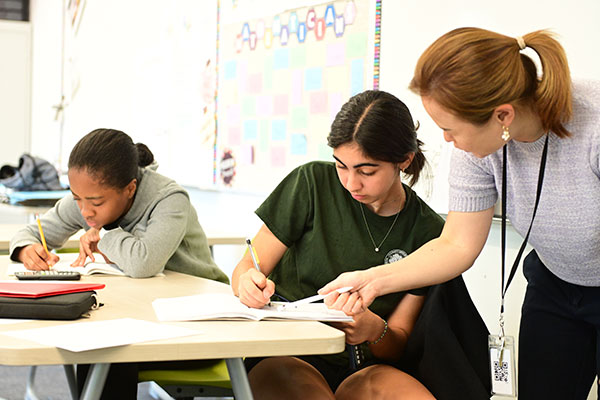 Through an exceptional curricular and co-curricular program, we will inspire creative problem solving, design thinking, and critical thinking throughout our community of learners. Our students will have the tools, technology, and space, as well as the guidance of cohesive and impactful faculty and staff, to become curious scholars, ethical leaders, and global citizens.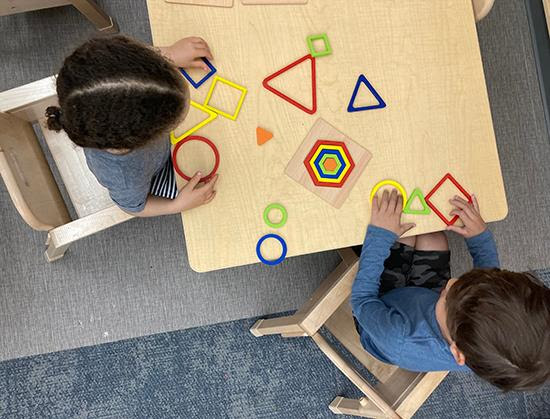 Intentionally engaging in practices that meet the needs of all of our students, we will deliver a transformative, fulfilling, and well-rounded student experience. We will increase opportunities to make learning joyful, inspiring, and purposeful while engaging our community in supporting student health and wellness and cultivating a commitment to environmental stewardship.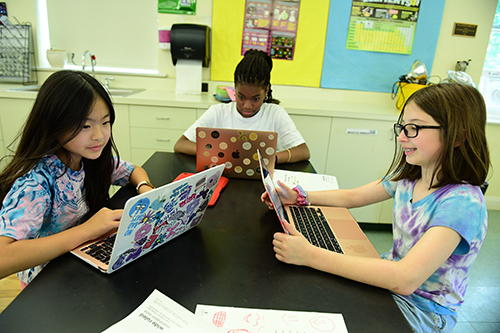 While broadening and deepening school diversity, we will build connections and empathy within our community — locally and globally — based on the 4 C's and our school's core values.
Through increasing inclusion and equity throughout the community, we will foster an environment that empowers students to make well-informed, purposeful choices.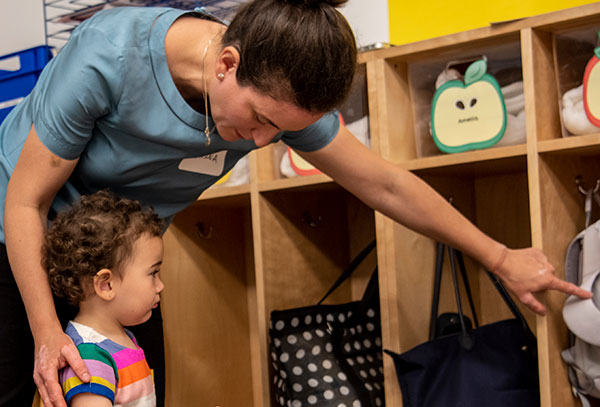 We will continue to attract, develop, and retain exceptional faculty and staff; ensure our learning environments complement the quality of our programs; promote EMS as an educational leader; and inspire lifetime connections of students, teachers, staff, parents, and alumni to EMS and to each other.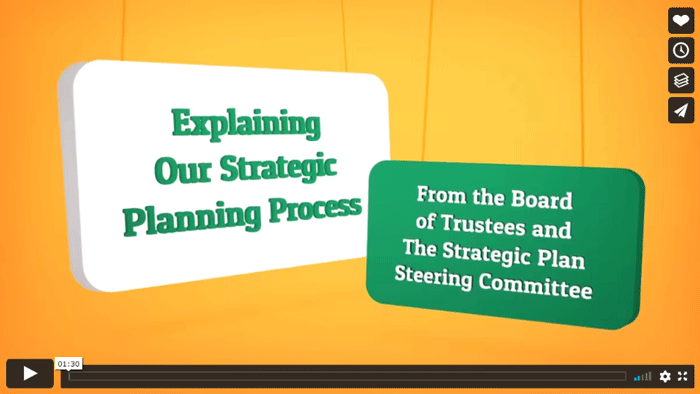 EMS kicked off its latest strategic planning process in the fall of 2017 with the goal of examining our mission and core values, and creating a five-year plan which would provide a roadmap for creating an exemplary academic program and sustainable future for our school. Our board created a new mission statement and, with our community developed core values, a new vision and complementary goals.
The Elisabeth Morrow School is a proud member of the Independent Schools Admissions Association of Greater New York (ISAAGNY). Founded in 1965, ISAAGNY aims to ensure orderly, professional, and equitable admissions processes at member schools: we do so by observing a shared admissions timeline, engaging in professional development to hone our collective craft, exchanging resources and best practices, and more. The resulting spirit of cooperation serves schools, families, and nearly 30,000 students across greater New York.