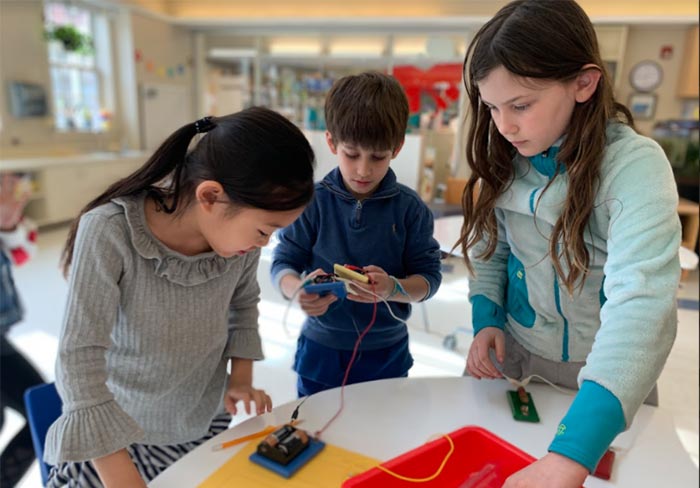 the curiosity and work ethic that our students develop remain with them for a lifetime.
More than choosing a school, you are joining a community where the values you teach your children at home are reinforced at school and where we focus on developing the whole child socially, emotionally, and cognitively. We strive to cultivate good character in children through modeling the four C's — Courtesy, Consideration, Cooperation, and Compassion, and to foster a community where everyone feels welcomed and appreciated. Our diverse and international population makes us a school that can authentically adopt a global perspective.
WHEN CHILDREN FEEL UNDERSTOOD AND SUPPORTED, THEY CONFIDENTLY Embrace CHALLENGES, ENGAGE IN NEW ACTIVITIES, AND TAKE ACADEMIC RISKS.
EMS cultivates independent, compassionate scholars who are comfortable with who they are, are discovering who they want to become, and are eager to contribute to their community. Our students excel in the classroom, developing a true love of learning, are engaged in athletics and arts, and grow into thoughtful and ethical leaders.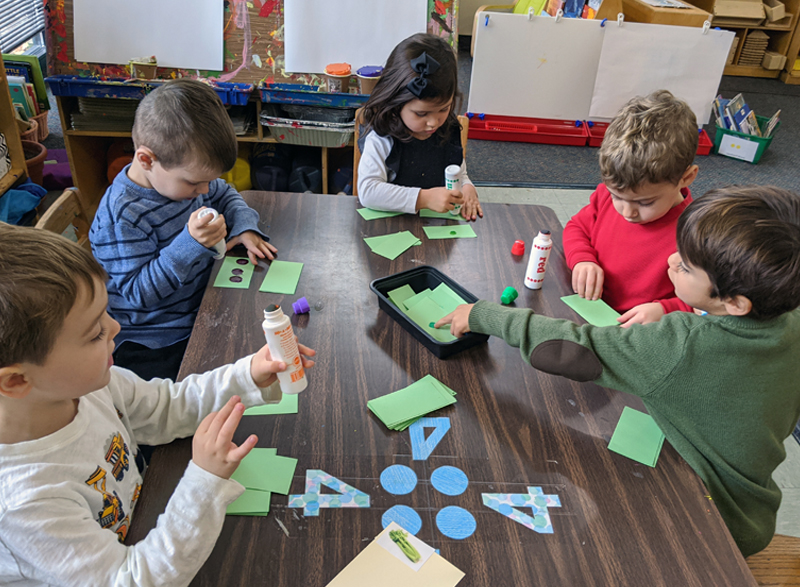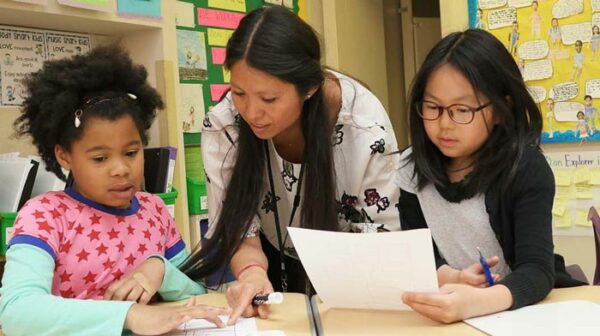 Our faculty is devoted to the mission of the school and the care of students and families beyond the classroom.
Children thrive at EMS, in a community that both challenges and supports them as they discover their interests and talents. Our teachers are dedicated to the academic growth, social and emotional health, and well-being of every student. They help children develop intellectual curiosity, confidence, and social consciousness through interactive learning and adapt their teaching styles to meet the different developmental needs of their students. Importantly, our teachers help children not only understand but appreciate and celebrate the diversity of our community.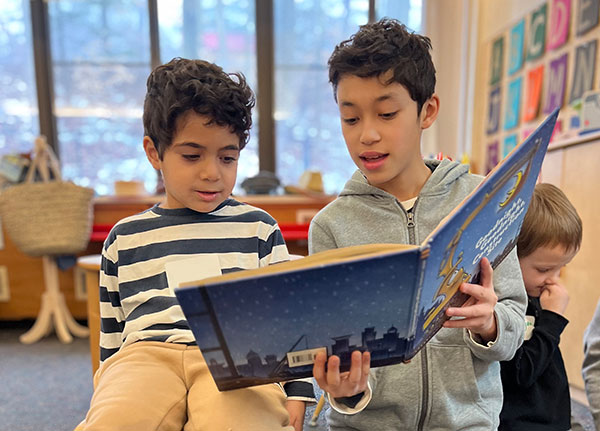 FOSTERING LEADERSHIP
We cultivate courage and self-worth, offering leadership opportunities for students of every age. From the earliest years in Chilton House, children begin developing skills to lead while at the same time learning what it means to be an integral part of a group. Leadership involvement culminates in middle school when eighth-graders serve as role models for the EMS community and mentor younger students, developing a sense of pride and responsibility that they will carry forward as they grow.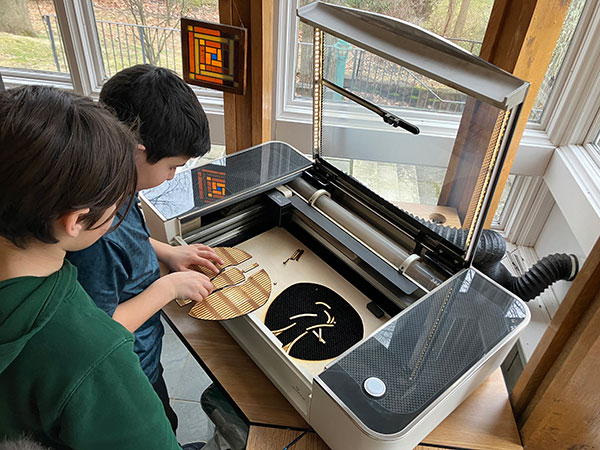 DEVELOPING PASSIONS
We embrace the notion that even the youngest children can have serious passions and pursuits, and we acknowledge and support them wherever we can. We nurture commitment with the freedom, time, and space to explore. By the time students graduate from EMS, they've formed an understanding of how the passions they cultivated at EMS will benefit their learning path and the community around them.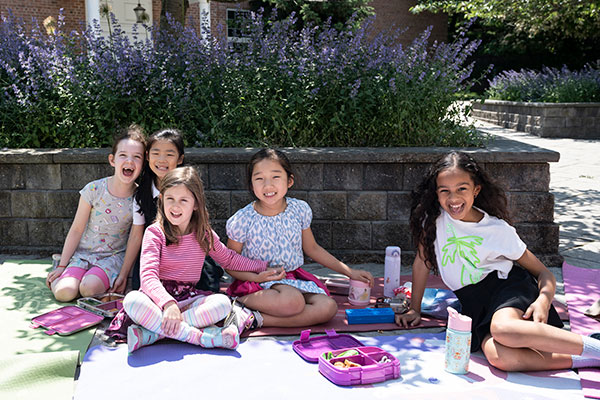 VALUING Inclusivity
We value cultural diversity in our community, where students develop a global perspective and an eye toward equitable and inclusive practices. EMS is one of the most diverse independent schools in the country. Students receive many real-world benefits from learning to navigate a multicultural environment beginning at a young age, and our community includes more than 20 languages spoken other than English and individuals from dozens of countries.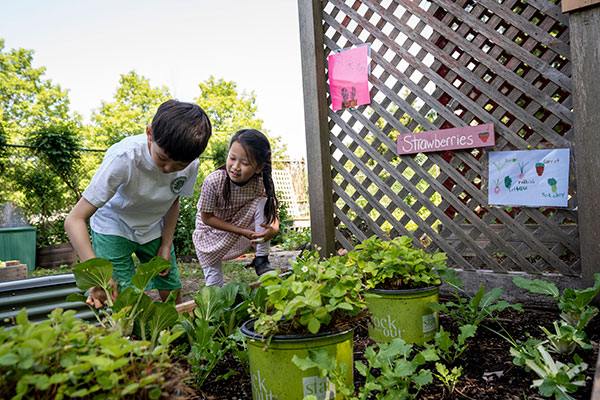 PRESERVING CHILDHOOD
We provide a safe school environment where emerging adolescents can be fully present in the here-and-now of childhood. While our students are encouraged to be mature and take on ever-increasing amounts of age-appropriate responsibility, they do so at EMS without feeling outside pressures to grow up too quickly. In a school community that culminates with the eighth grade, children can simply be children.