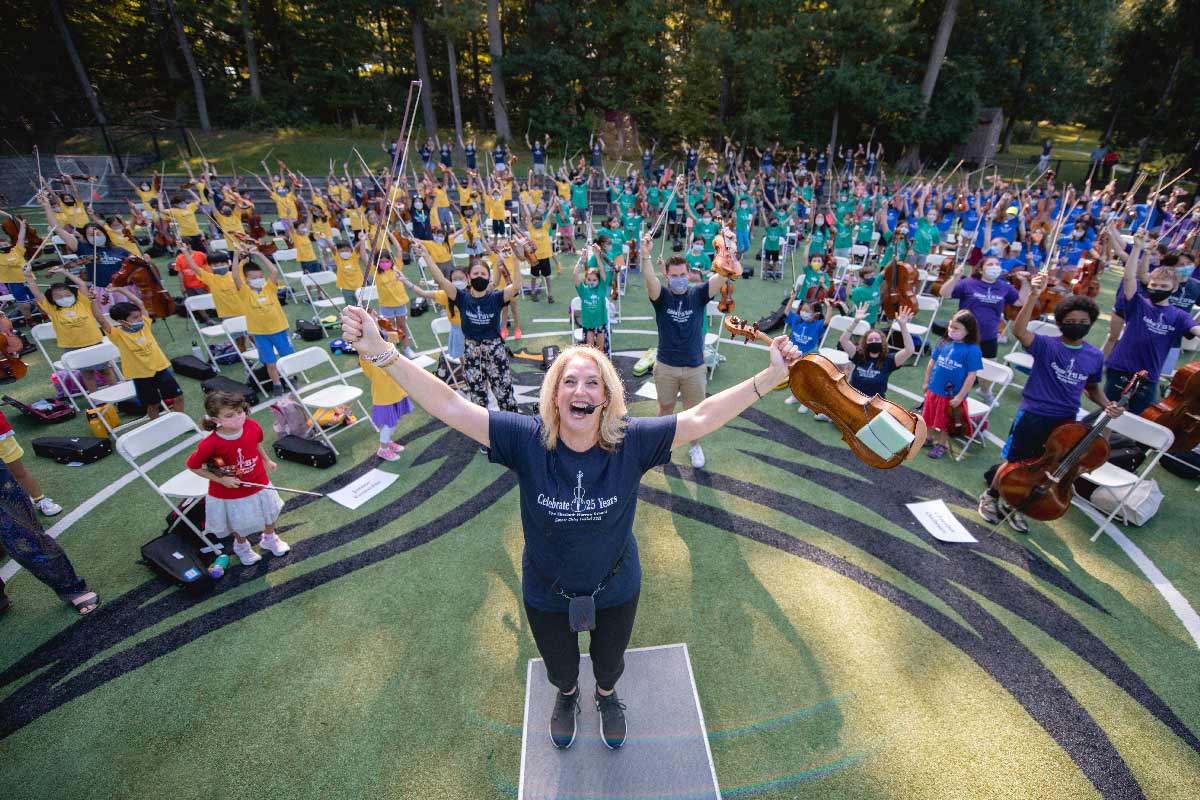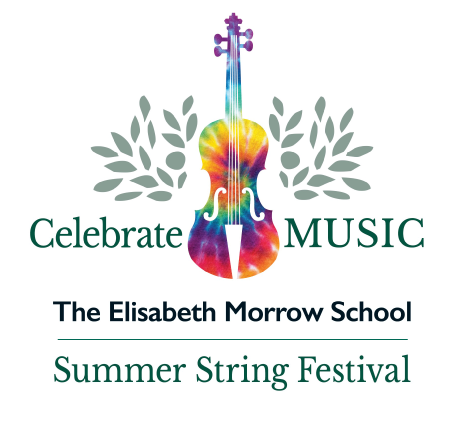 The opportunity of a lifetime for inspired violinists, violists, and cellists, age 4–grade 8.
The Elisabeth Morrow School Summer String Festival, Aug. 8–12, 2022
Full day in-person program
Our full-day summer program for talented string students, based in Englewood, NJ, is world-renowned, and entry is highly competitive (only 150 students will be admitted). From 8:30 a.m. to 3:15 p.m. daily, our participants study from the best instructors on the East Coast while enjoying a slate of fun summer activities among friends with the same love of music.
Everyday is a New Performance Experience
The 2021 Summer String Festival
Freestyle Love Supreme perform at the 2021 Summer String Festival
Get Updates on Summer String Festival