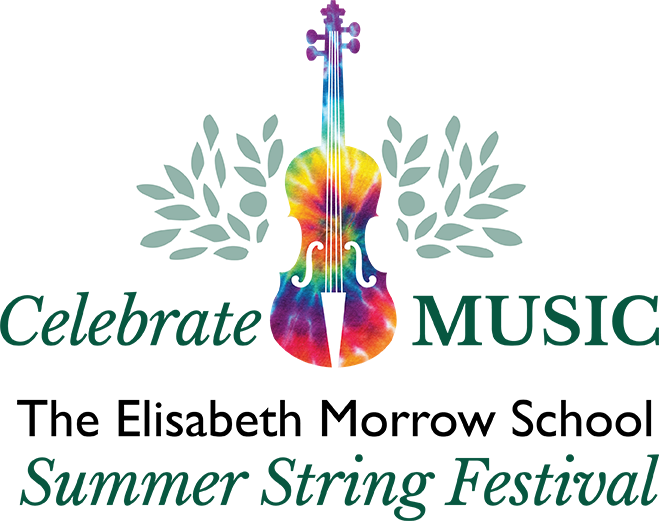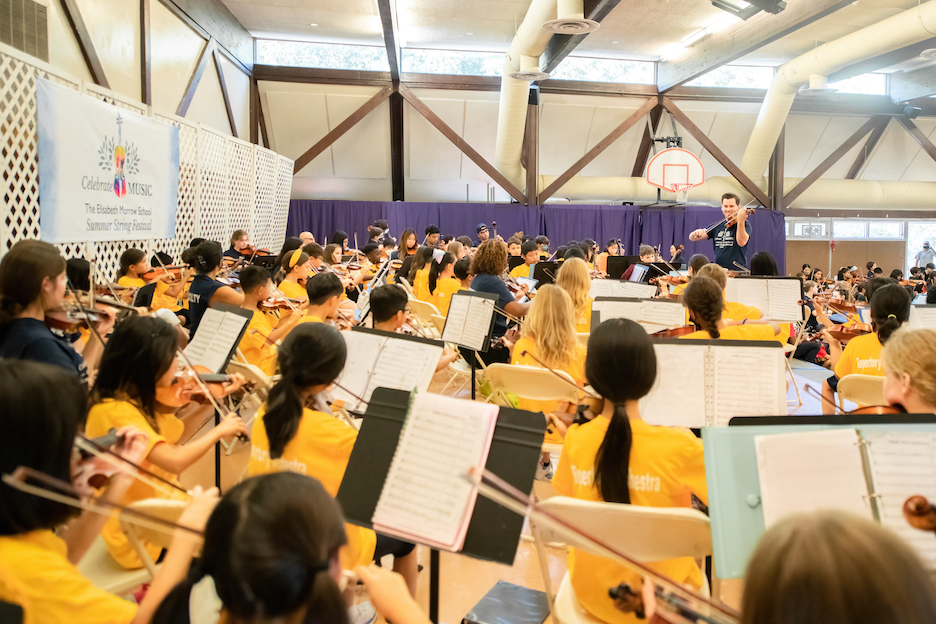 Full-day in-person program
Our full-day summer program for talented string students, based in Englewood, N.J., is world-renowned, and entry is highly competitive (only 150 students will be admitted). From 8:30 a.m. to 3:15 p.m. daily, our participants study from the best instructors on the East Coast while enjoying a slate of fun summer activities among friends with the same love of music.
Every Day is a New Performance Experience
The 2023 Summer String Festival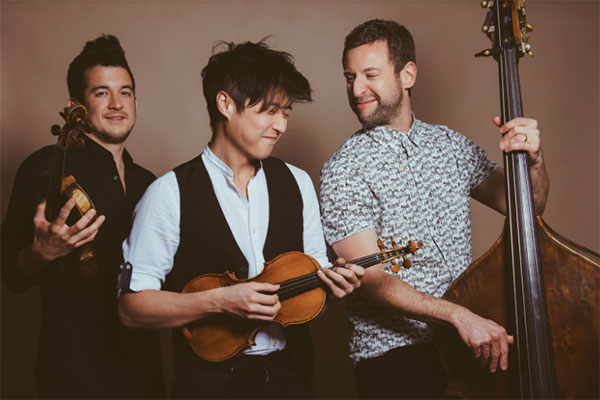 Guest artist for 2023: Time for Three
Bonded by an uncommon blend of instruments and vocals, Charles Yang (violin), Nick Kendall (violin), and Ranaan Meyer (double bass) have found a unique voice of expression. To experience Time For Three live is to hear the various eras, styles, and traditions of Western music fold in on themselves and emerge anew.
Earning praise from NPR, NBC, and "The Wall Street Journal," Time for Three is renowned for their charismatic and energetic performances in venues including Carnegie Hall, The Kennedy Center, and The Royal Albert Hall. In 2020, the band partnered with cellist and composer Ben Sollee to put together the soundtrack to the new Focus Features film "Land," starring and directed by Robin Wright. The film first premiered at the Sundance Film Festival on Jan. 31, 2021. They have collaborated with artists as diverse as Ben Folds, Branford Marsalis, and Joshua Bell, and have premiered original works by composers Chris Brubeck and Pulitzer Prize-winners Jennifer Higdon and William Bolcom. Their most recent commission by Pulitzer Prize-winner Kevin Puts, Contact, premiered with the San Francisco Symphony and the Philadelphia Orchestra in the summer of 2022. This concerto is featured on their new album, "Letters for the Future," alongside Jennifer Higdon's Concerto 4-3, released on June 10, 2022, on Deutsche Grammophon.
Get Updates on Summer String Festival