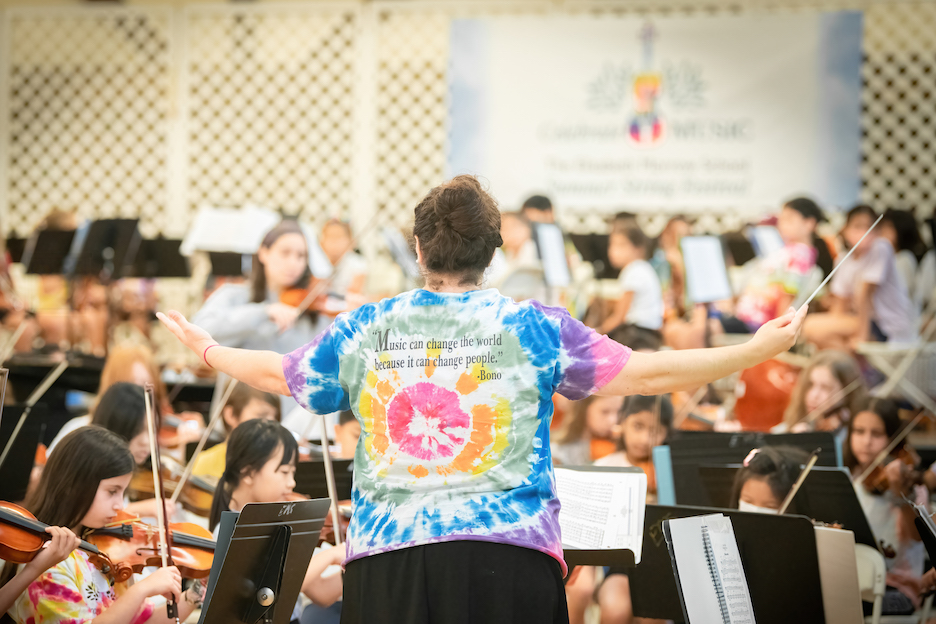 Dates
The Elisabeth Morrow School Summer String Festival runs each day from 8:30-3:15 p.m. on Aug. 7-11, 2023 (Monday-Friday) and culminates with the Gala Concert on Friday, Aug. 11. The week-long session takes place at the beautiful campus of The Elisabeth Morrow School in Englewood, N.J., and is open to inspired violinists, violists, and cellists age 4–grade 8.
Tuition and Fees
Tuition for each student is $925 regardless of age. There is a non-refundable $75 application and audition fee, not included in the tuition. Additionally, there is a $250 charge per child for families that choose to take the Academy Bus from Manhattan to EMS and back each day. The deadline for refunds is Friday, June 30, 2023.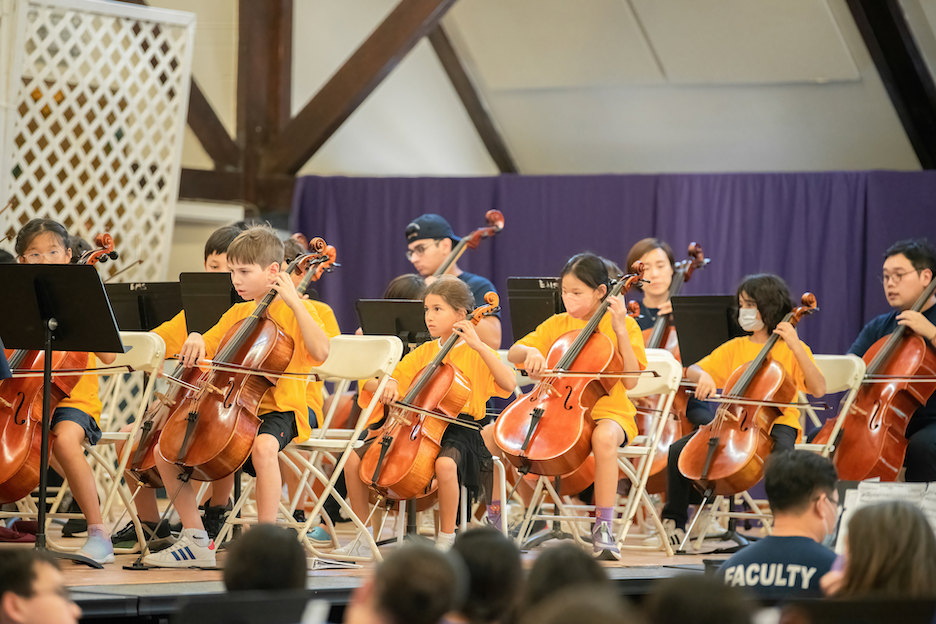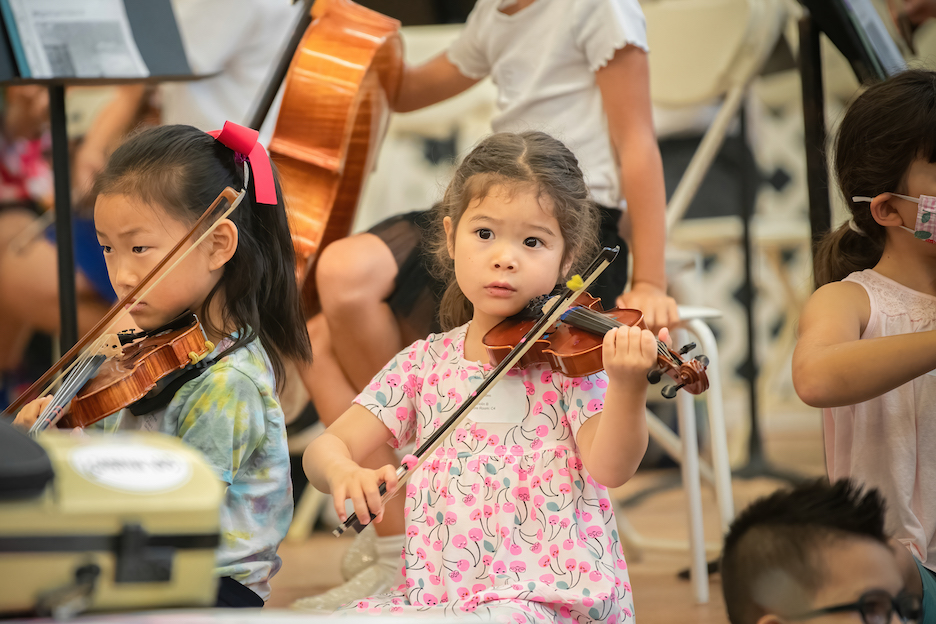 Tuition Aid
The Summer String Festival offers need-based tuition aid supported by private donors and foundations.
In order to be considered for tuition aid, please fill out the tuition aid form and include a copy of your family's most recent IRS Form 1040 and W2. This form must be submitted by Friday, April 14, so the tuition aid committee can process your application. Tuition aid funds are limited, so it is important to apply early.
Tuition aid awards are based solely on the family's financial resources and will be announced by email by Friday, April 28.
The Application Process
The application process for the Summer String Festival is competitive. We wish we had the space for everyone who would like to attend, but the program fills very quickly each year. The application deadline is Friday, April 14, 2023.
Submit the application and the $75 non-refundable application fee through our online portal, UltraCamp, starting Tuesday, Feb. 14.
Practice!
Record and submit your child's video audition which includes a polished piece performed at their highest level. Due to space constraints in 2023, we will accept students on a first-come, first-served basis based on when we receive your audition videos.
Receive acceptance/decline letters and financial aid (if applicable) information by Friday, April 14.
Accept your spot at the Summer String Festival by paying the balance of your tuition in full on UltraCamp by Friday, May 12. After May 12, accepted student spots will be forfeited to students on the waiting list.
Contact Summer String Festival
Email summerstringfestival@elisabethmorrow.org, or call 201-568-5566, ext. 7111