The Elisabeth Morrow School has been recognized as an Apple Distinguished School for 2022–2025 for its use of technology to enhance children's learning through hands-on projects with real-world connections.
Apple Distinguished Schools are centers of innovation, leadership, and educational excellence. They use Apple technology to inspire creativity, collaboration, and critical thinking in learning, teaching, and the school environment and have documented results of academic accomplishment.
"We continue to take giant steps forward in the innovation and design space. Being an Apple Distinguished School is just the beginning of that journey. Focusing on having a completely revamped and enhanced technology program that is now a computer science curriculum starting with Kindergarten and going all the way up through eighth grade, and partnering with NuVu, born out of MIT, to really work on human-centered design thinking, allows us to make sure our students have all the skills they need," says Head of School Marek Beck, Ph.D.
Our school's spirit of innovation has been present since its launch in 1930. In their quest to start a school for young children, founders Elisabeth Morrow and her Smith College classmate Constance ("Connie") Chilton traveled the world, studying with pioneers such as Maria Montessori and John Dewey and adopting the best of the ideas they encountered.
Today, students at The Elisabeth Morrow School are immersed in a curriculum that integrates new technologies. They create silhouettes, an 18th-century art form, with 21st-century technology tools, including iPads and MacBooks. Diving deeply into their Greek studies from English and history classes, students create projects involving Greek myths using Apple's iMovie and GarageBand. They conceptualize audio and visual elements connected to the United Nations Sustainable Development Goals that they place and code in a virtual environment using MacBooks.
Celebrating innovation and excellence with Englewood Mayor Michael Wildes
On Nov. 18, 2022, The Elisabeth Morrow School school celebrated its more than 90-year history of innovation and educational excellence during an event with remarks from Englewood Mayor Michael Wildes, President of the Board of Trustees Elizabeth Gabbay, Apple Distinguished Educator and Head of School Marek Beck, Ph.D., and Apple Learning Coach and Technology Integrator Samantha Morra.
The plaque designating this honor was proudly displayed next to the speakers' podium throughout the celebration. With this recognition, The Elisabeth Morrow School joins a worldwide leadership network of 727 fellow Apple Distinguished Schools across 36 countries. These like-minded peers investigate and support the integration of new education products, curricula, and services and inspire others by showcasing their school's ongoing successes.
"The Elisabeth Morrow School is a very special place, deeply rooted in academic excellence, core values, and traditions. It is an honor to be recognized as an Apple Distinguished School. Thank you, Dr. Beck, to you and your team, for keeping us ahead of the curve in technology and innovation. The students will benefit tremendously from the doors that you have opened," says President of the Board of Trustees Elizabeth Gabbay.
"Extraordinary words, such as sustainability, come alive when I visit this campus, where I see this storied school of 92 years now joining the ranks of 36 countries through a program called Apple Distinguished Schools," says Englewood Mayor Michael Wildes.
The Elisabeth Morrow School helps inspire graduates, ready to lead the way with innovative thinking in a rapidly changing world, to become the next generation of curious scholars, ethical leaders, and global citizens.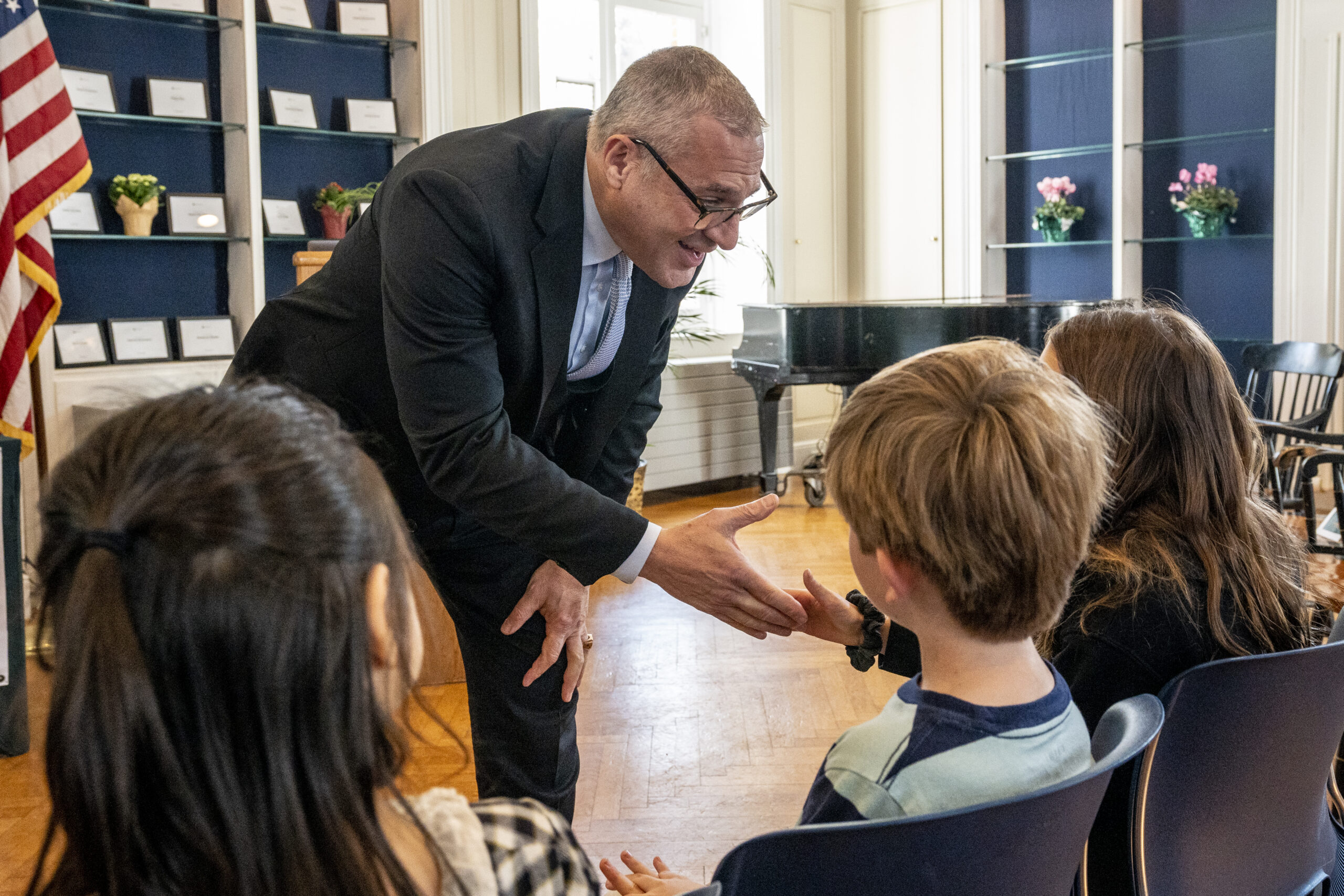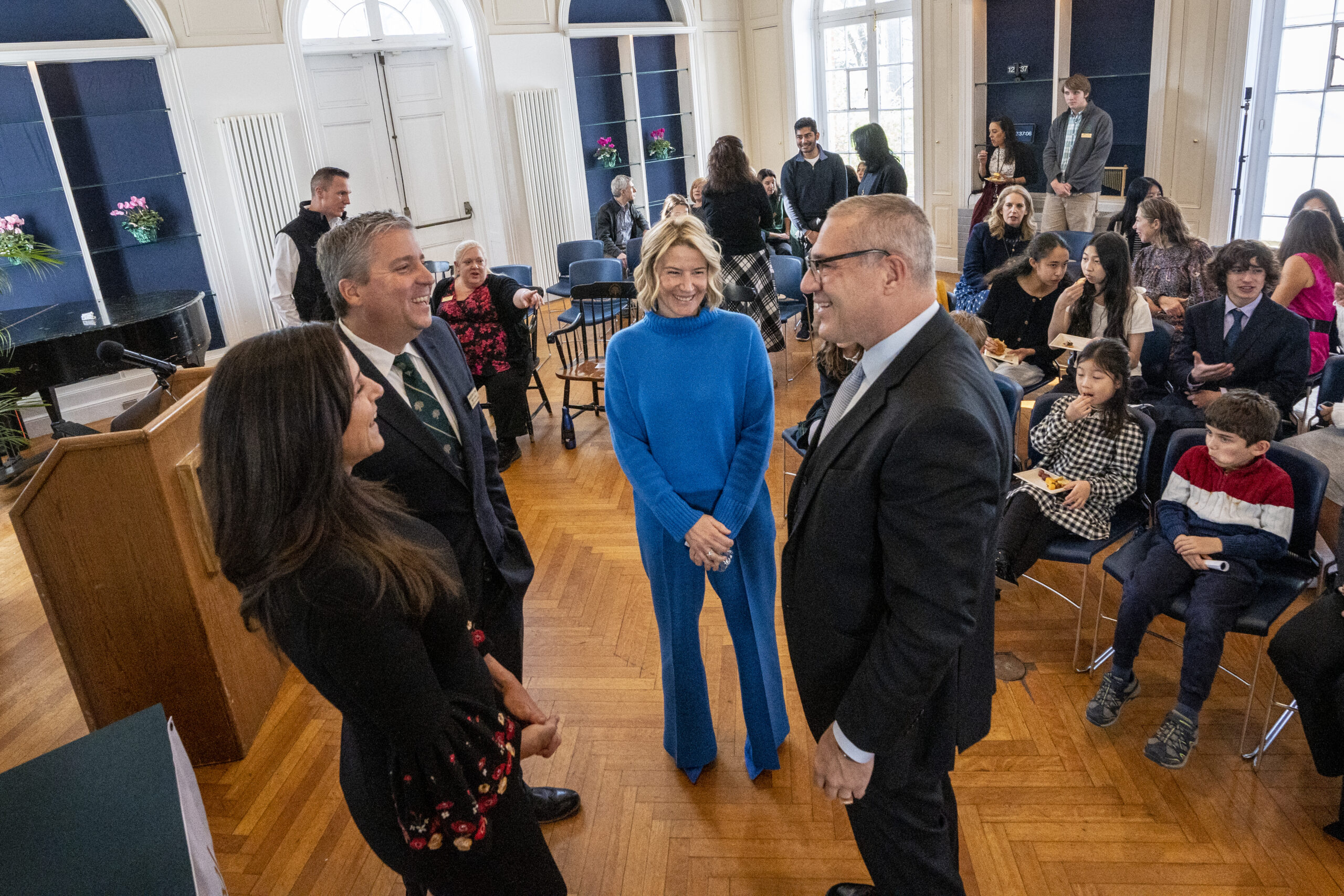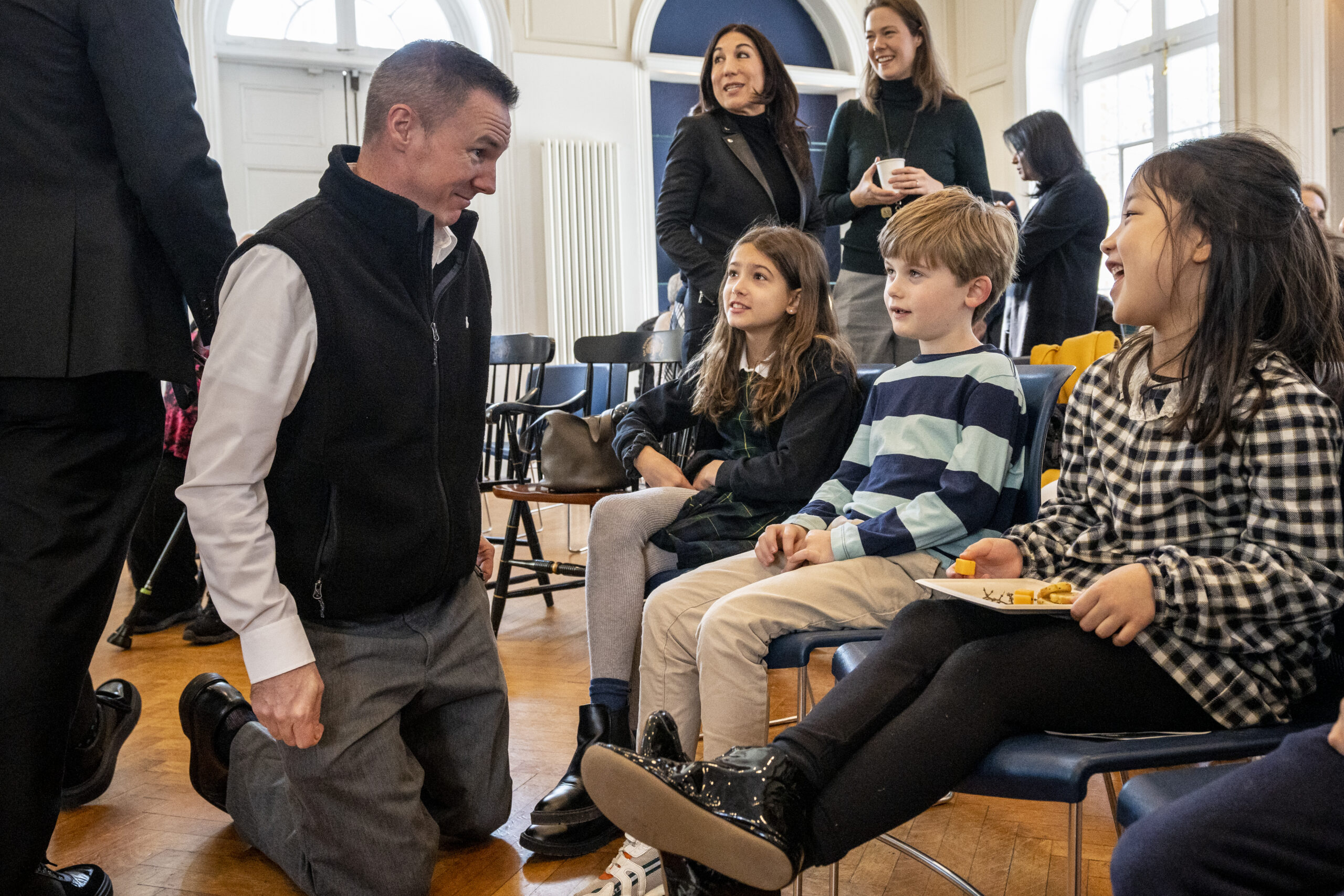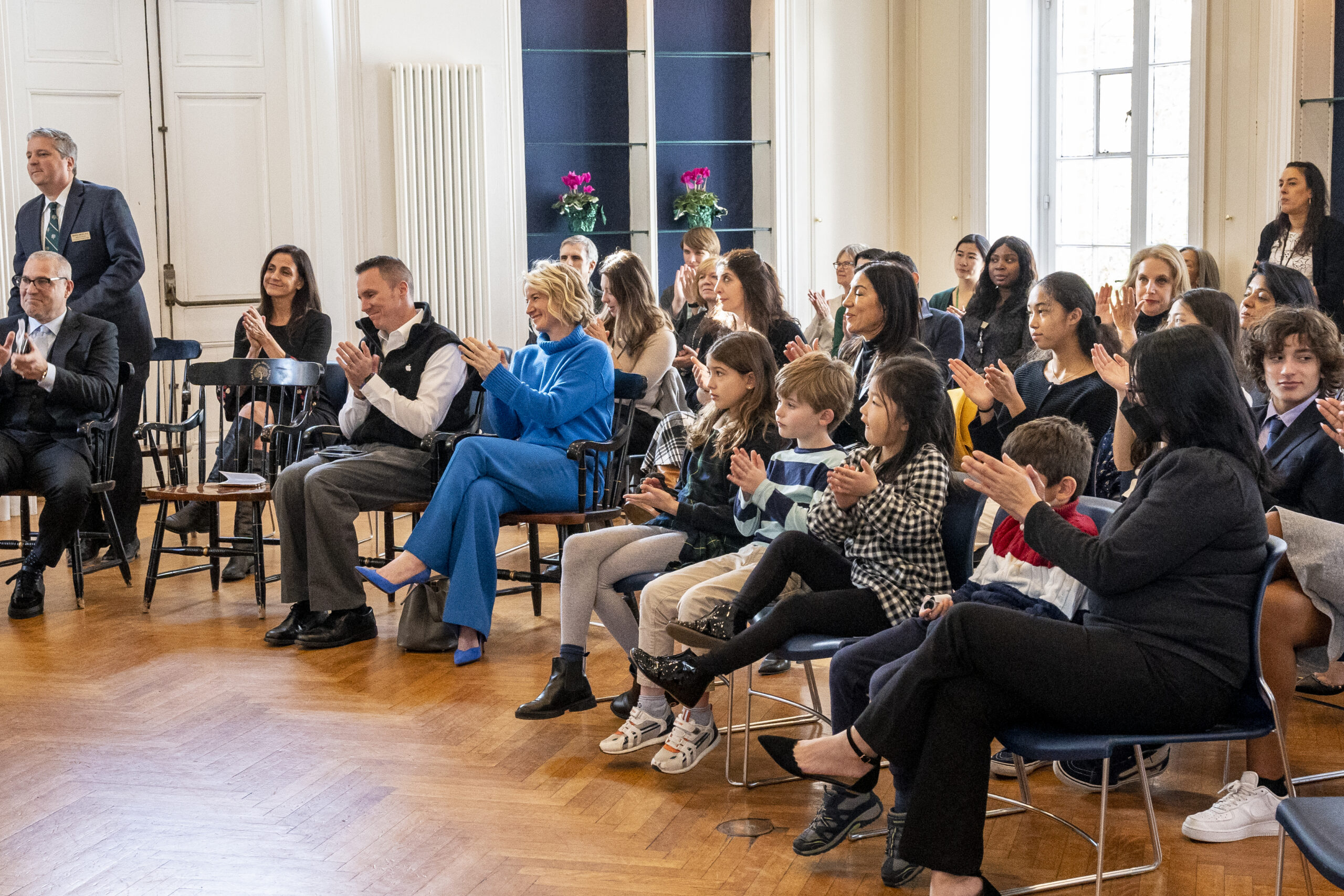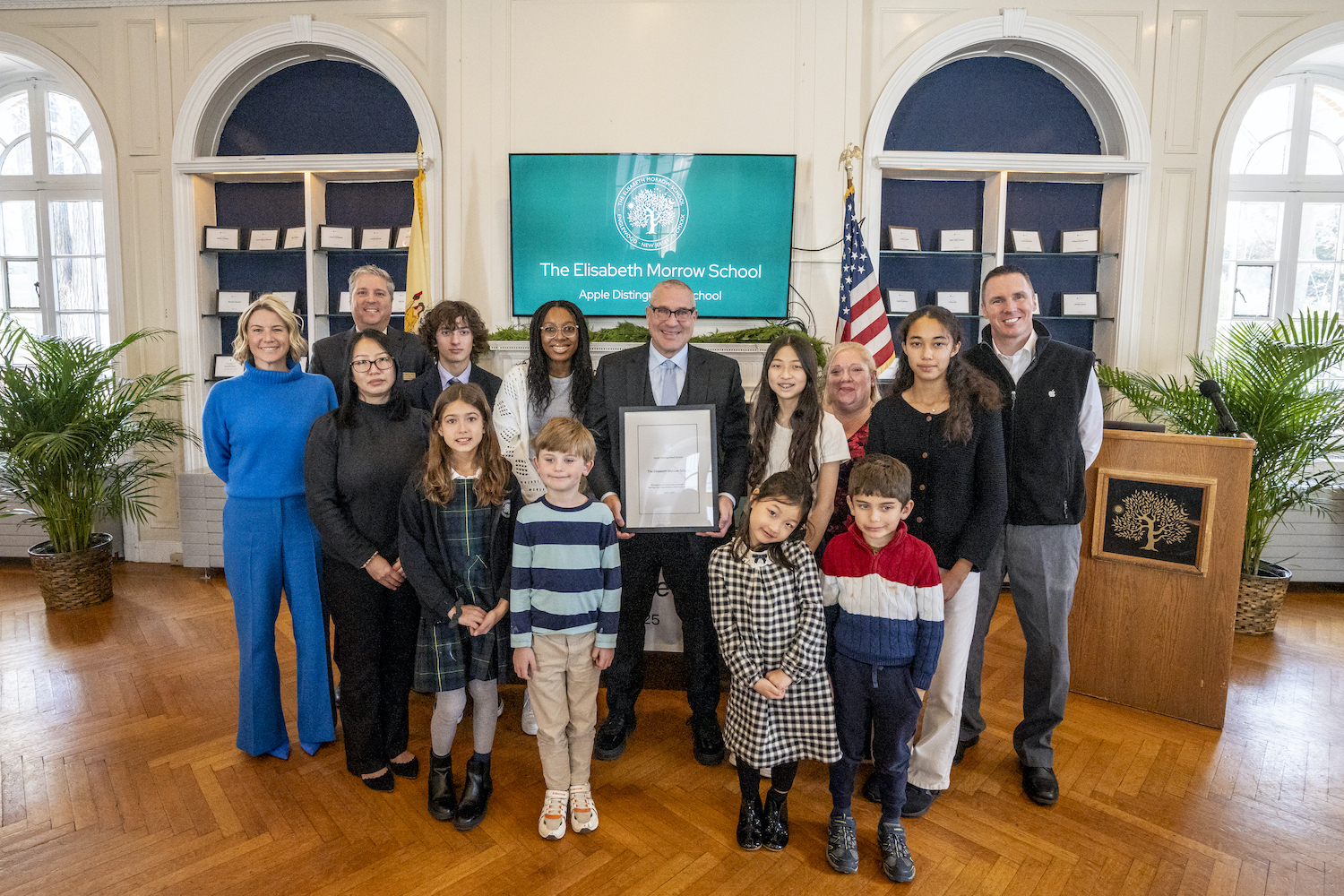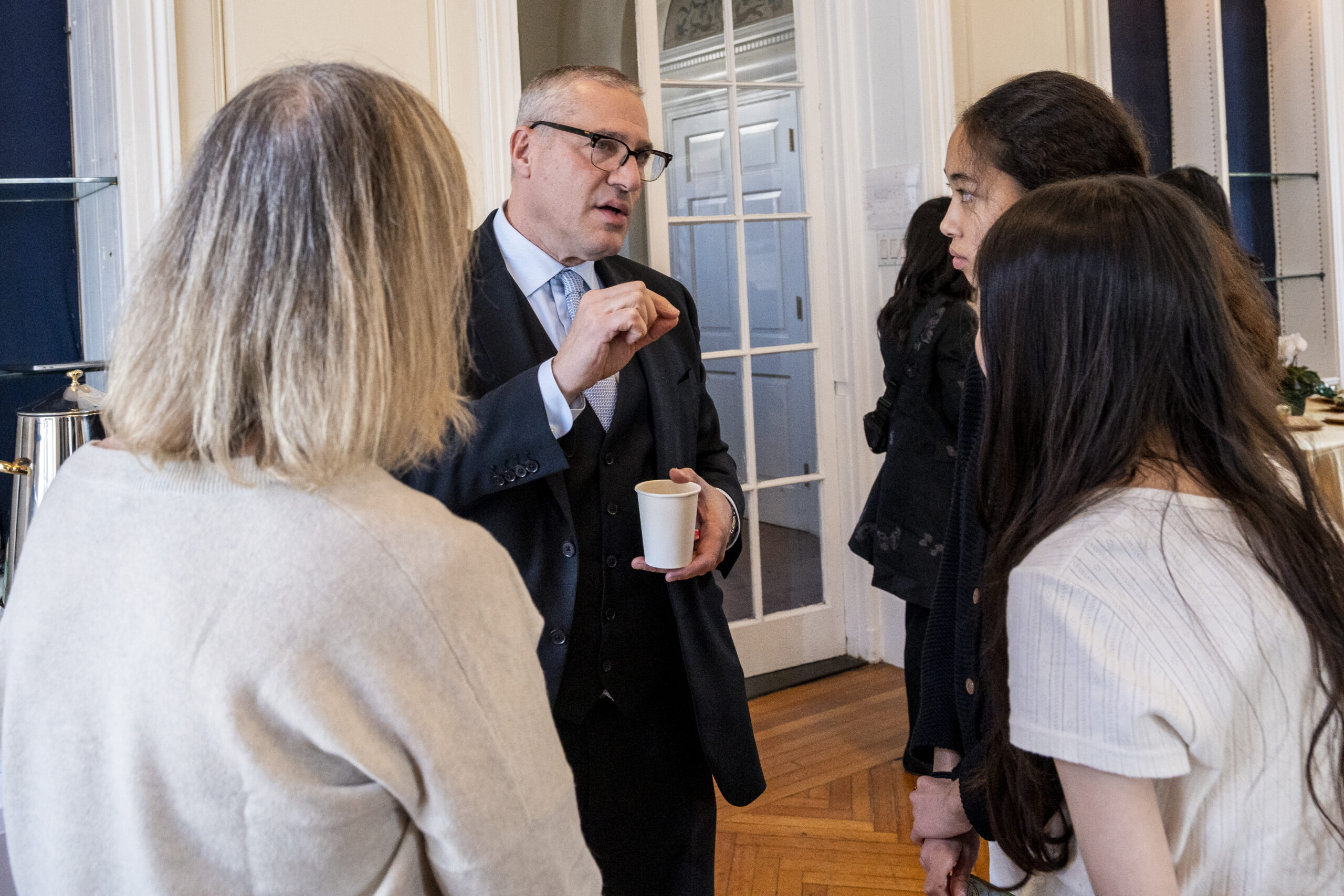 There's No Better Time to Support Your Child's Education
Every time you donate to one of Elisabeth Morrow's dedicated funds, you help enrich the daily experiences of our community on campus. STEAM spaces are enhanced, library catalogs are expanded, scholarships are funded, and teachers are hired. Every day, you can see the impact your generous donations have on campus.