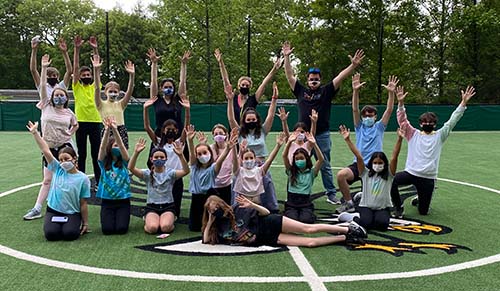 Partnering with The Elisabeth Morrow School is an investement in our community's future.
Each year, EMS works seamlessly with businesses throughout New Jersey and in the metro New York area to support our events and students. Whether donating goods and services to help raise money through our annual gala and auction or sponsoring students' success through event partnerships, the EMS community is grateful for the trust and support of our extended community.
Our local businesses, foundations, corporations, and individual donors generously support our students through the following ways:
Event sponsorships, i.e., gala; golf outing
Grants
Matching gifts
Gift-in-kind donations
Sponsorship of EMS provides multiple community benefits.
Exposure
Our families, with children age 2 through eighth grade, reside in 55 communities across New Jersey and the New York metropolitan area.
Diverse audience
We have an enrollment of 56% students of color, with 20 languages other than English spoken in homes.
Local first
Keeping your donations local allows you to see the impact you'll make firsthand.
loyalty
The EMS community values and supports businesses that help us operate.
professional connections
Our families, many of whom own their own businesses, represent a breadth of professions, including finance, media, technology, and law.
See our partnerships in action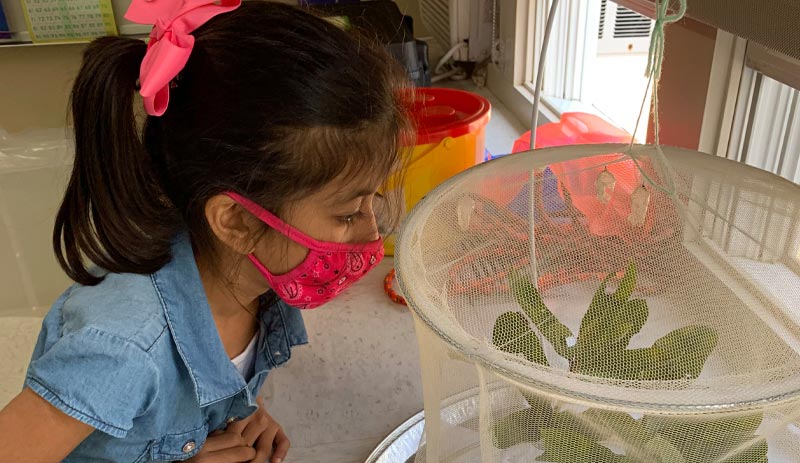 Ensure students have the tools for creative problem solving
Donations and partnerships help fund the labs and makerspaces that comprise the STEAM program (science, technology, engineering, the art, and mathematics) in our early childhood education program ( Age 2–Kindergarten, and in our lower and middle schools (Grades 1–8).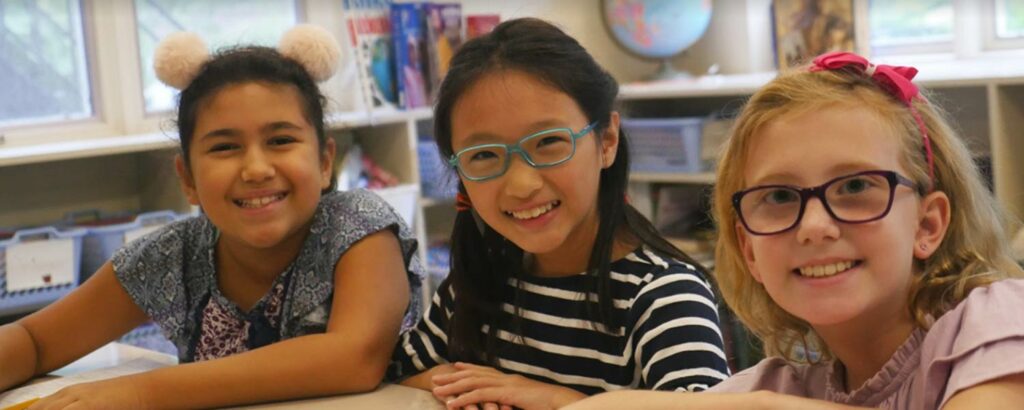 continue the path to a fully diverse EMS community
Fundraising supports scholarships and financial aid for students who qualify academically and show financial need. This helps us ensure that EMS has a community rich in cultures and experiences.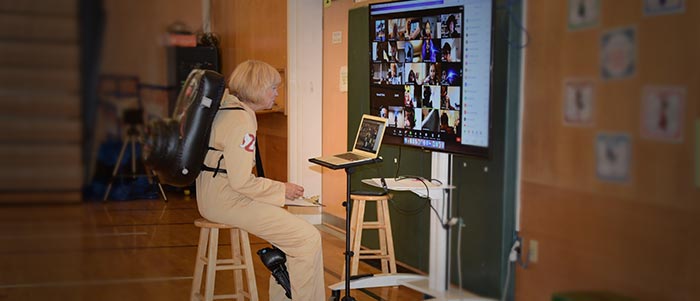 Leading-edge training and teaching
Enrichment funds are used to support our teaching and curriculum staff in ongoing professional development, for faculty to improve their skills and learn new teaching methods — in turn, boosting student outcomes.
safety and security
Sponsorships have allowed EMS to respond to the COVID-19 crisis in an agile and proactive way, ensuring continued in-person education for our students.